The BEST Multi-Day Adventure in the Islands
See for yourself! There are many ways to see and experience the San Juans, but we think exploring from the seat of the kayak by day and
drifting to sleep to the sound of gentle waves lapping against the shore by night is hands down the BEST way!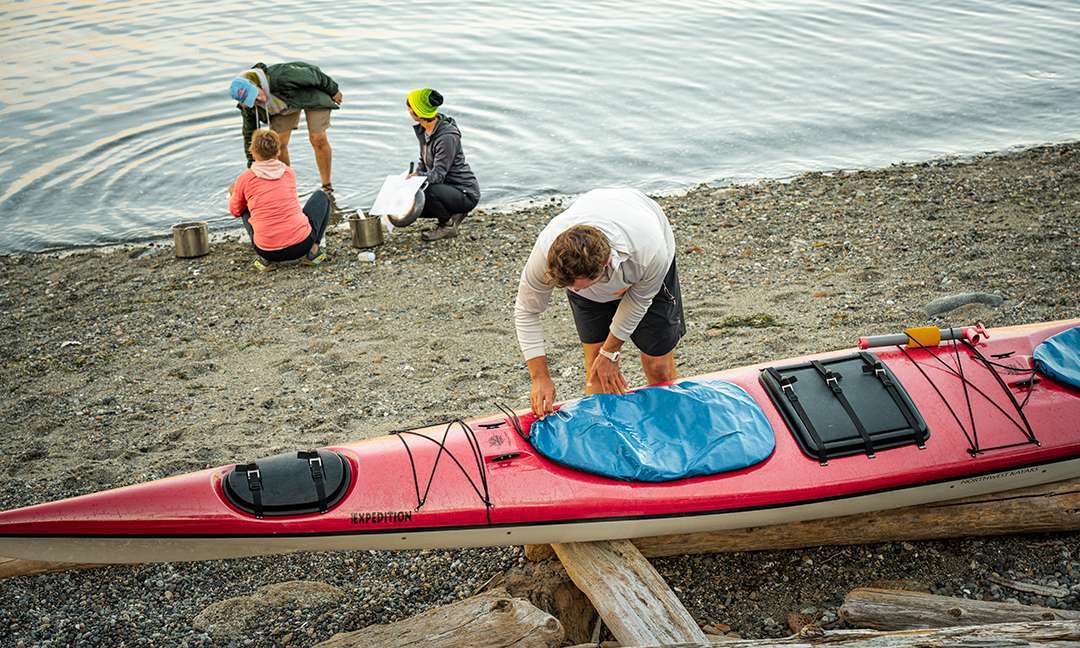 2 Day Intro to Kayak Camping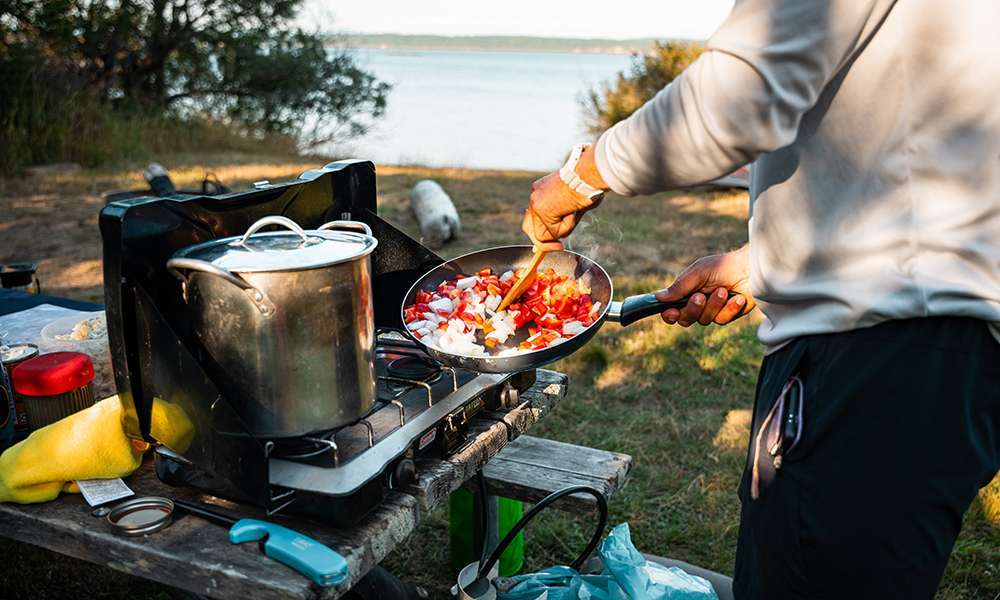 4 Day Islands Adventurer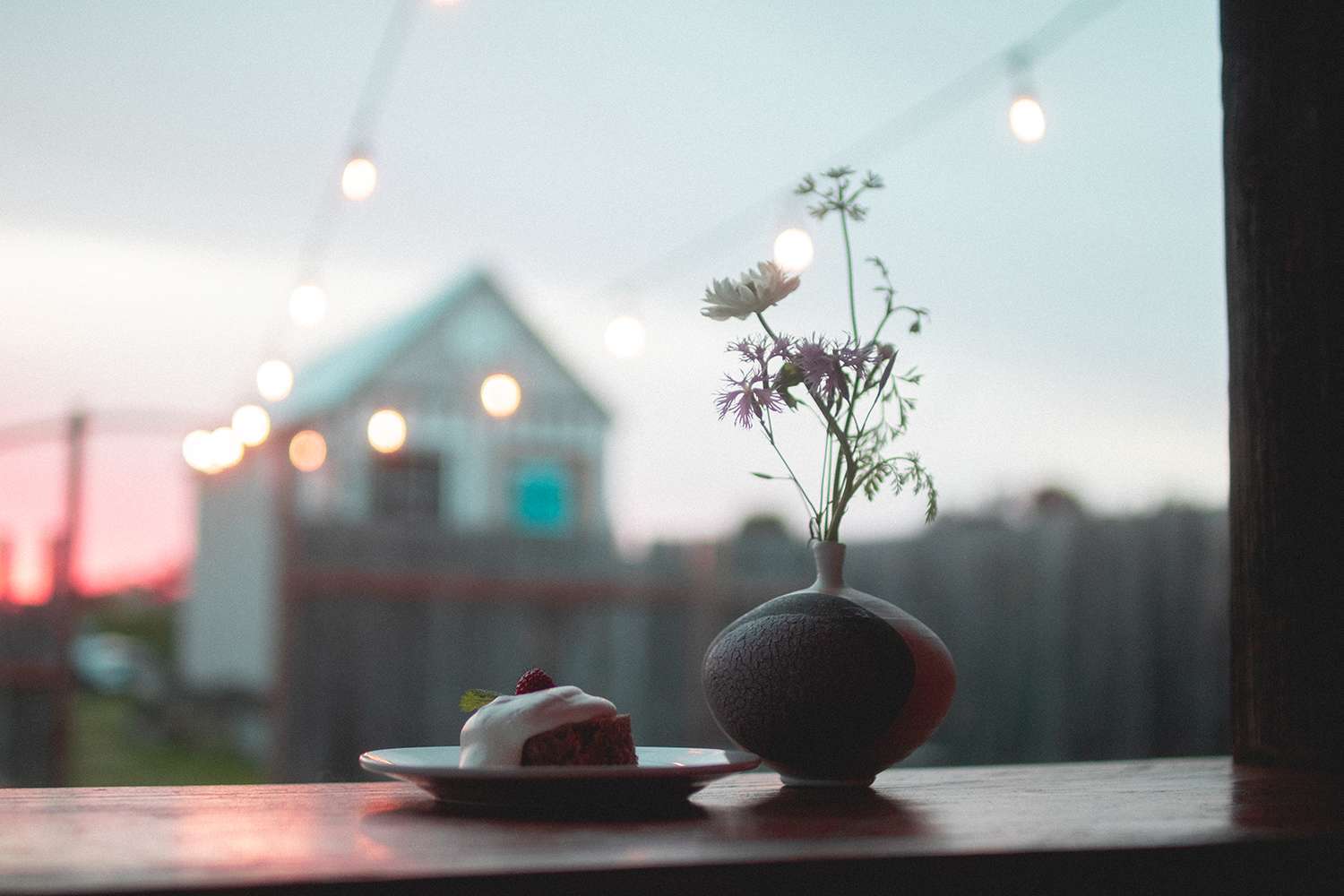 5 Day Inn to Inn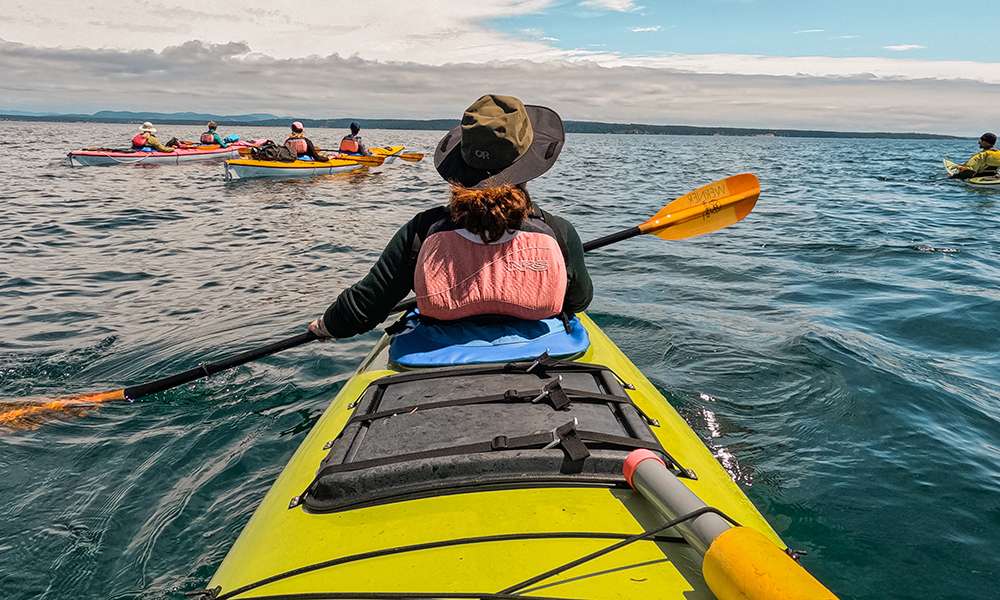 3 Day Coastal Explorer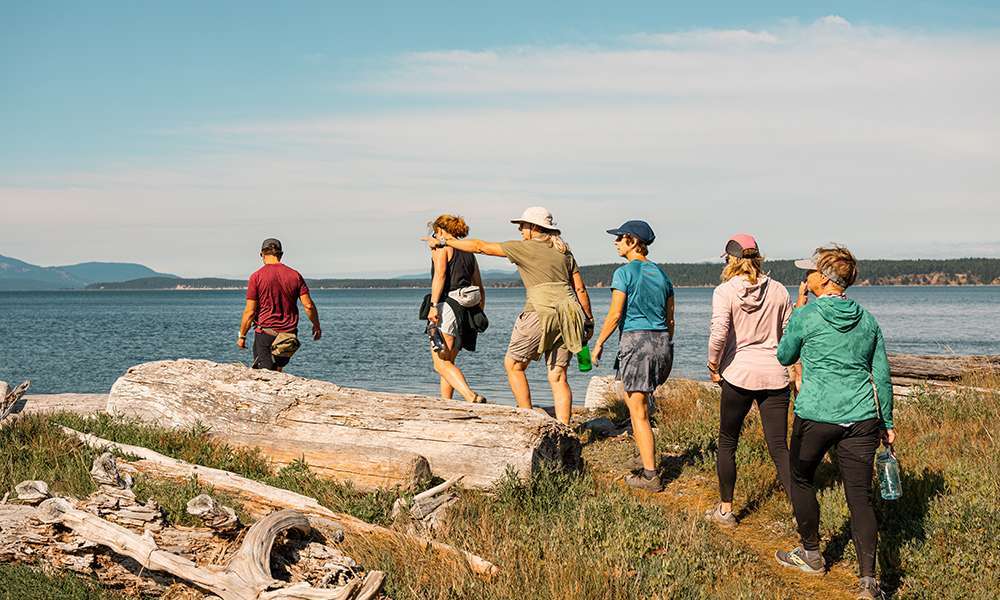 5 Day "The Ultimate"
Planning a group trip?