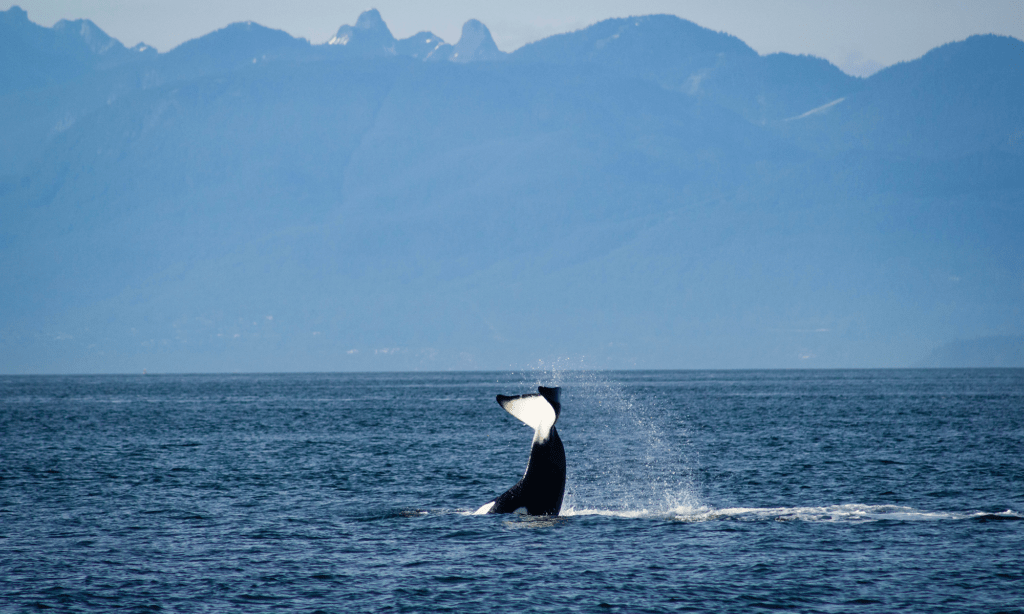 Our Strengths
At San Juan Kayak Expeditions, we specialize in high quality, small group kayak adventures for those wanting to experience the true spirit of the San Juans. We have been leading sea kayak tours since 1980! Our knowledge of these waters, coastlines, whales and wildlife is unmatched!
---
Experience

Celebrating 41 years on the water! Our founder, Tim Thomsen began paddling the islands in 1978 and started San Juan Kayak Expeditions in 1980. He guided three- and four-day expeditions for thirty-three years and was quick to exclaim with a humble smile that he had paddled more miles in the San Juans by sea kayak than any human being on earth. Despite Tim's retirement, we continue to operate SJKE with the same spirit of excellence often asking, "What would Tim do?" Today San Juan Kayak Expeditions remains the oldest sea kayaking outfitter in the San Juan Islands, yet the smallest. We specialize in sea kayaking adventures, and we use years of experience and local knowledge to do them well.
---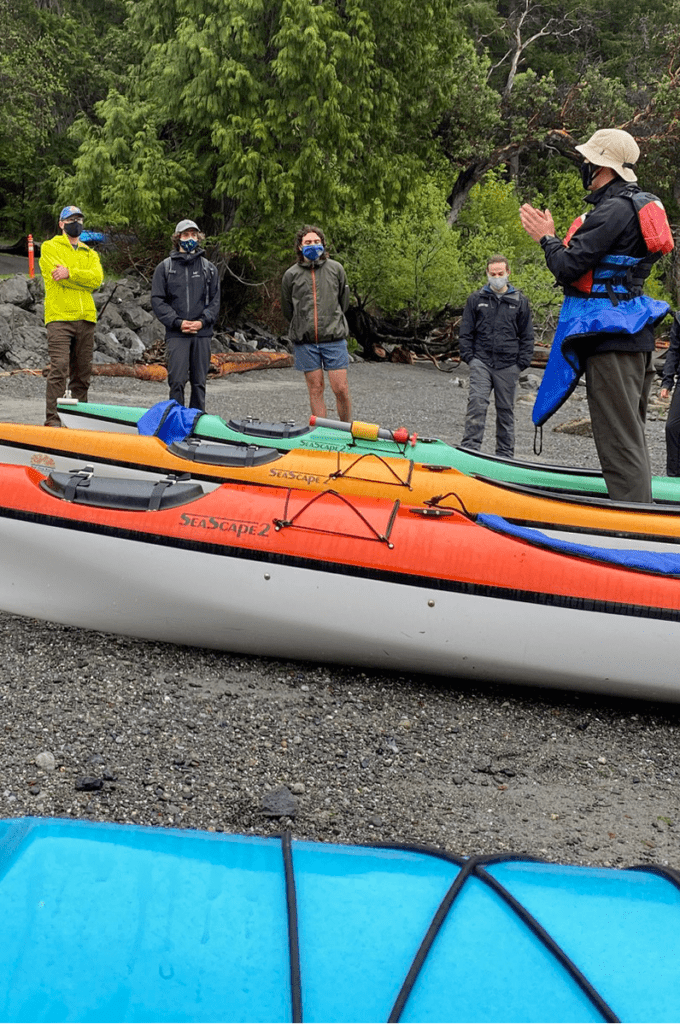 Small Group
Our founders' goals have always been to keep the company on a personal level and to insure small group sizes for a more intimate guest adventure. We continue to operate SJKE with that same goal today, focusing our positive efforts on access, safety, and minimum impact. 
Quality Equipment
From top-notch guides, to gear and to customer service our company is unmatched. We use high caliber equipment for every kayak tour including quality sea kayaks (Seascape II's by NW Kayaks), Werner carbon-fiber paddles, NRS or Extrasport PFD's, Snap Dragon Design spray skirts, ThermaRest seat cushions, complimentary dry bags and rain ponchos just in case. In addition, two-person Kelty tents and nylon hammocks are including on our multi-day trips.
Safety
Our customers' safety is our top priority. We want you to have a worry-free kayaking experience, so we have chosen the best equipment available in the industry and plan our tours based on weather patterns and tidal fluctuations. Our staff members are certified in rescue/first aid and have extensive safety training, on and off the water.
We are here to show you the best of the best while keeping you safe. We know the islands, waters and coastlines inside and out, and only lead you to places that offer the most stunning views and most memorable experiences.
---
Reputation
We love what we do, and it shows!