The BEST Adventure on the Island
See for yourself! There are many ways to see and experience the San Juans, but from the seat of a kayak is hands down – the BEST way!
Due to Coast Guard mandated closures for hazardous conditions on the west side of San Juan Island caused by a recent diesel spill, all Lime Kiln Half and Full day trips have been temporarily rerouted to Griffin Bay until further notice. For questions, give us a call at (360) 378-4436.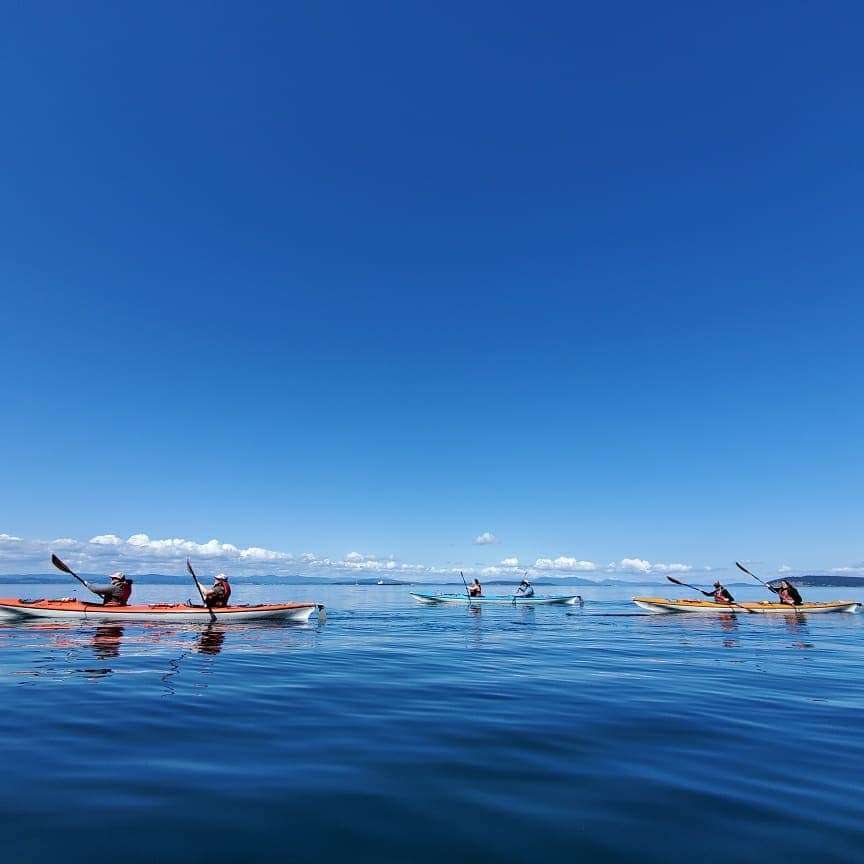 Lime Kiln Half Day Tour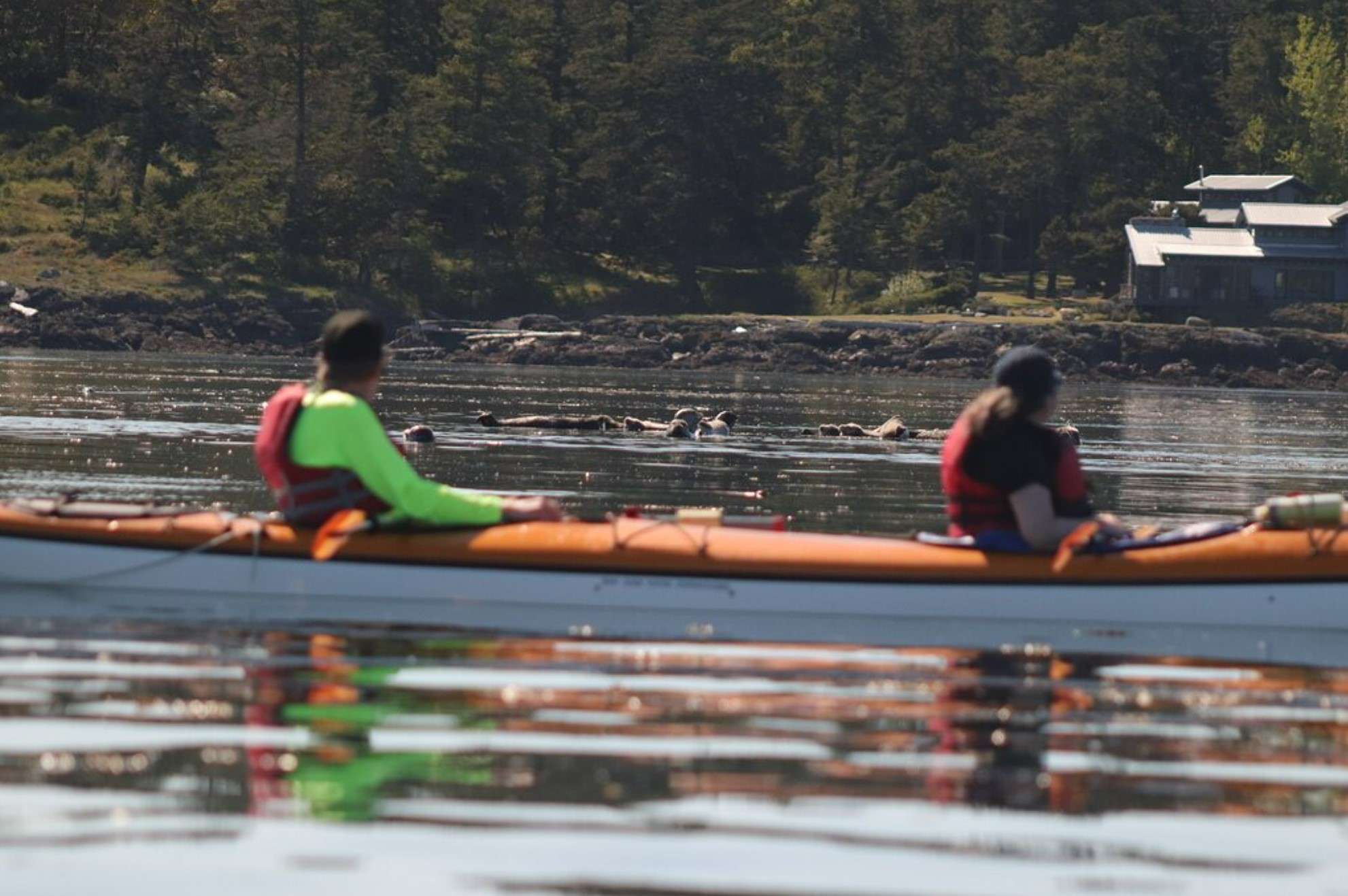 Griffin Bay Tour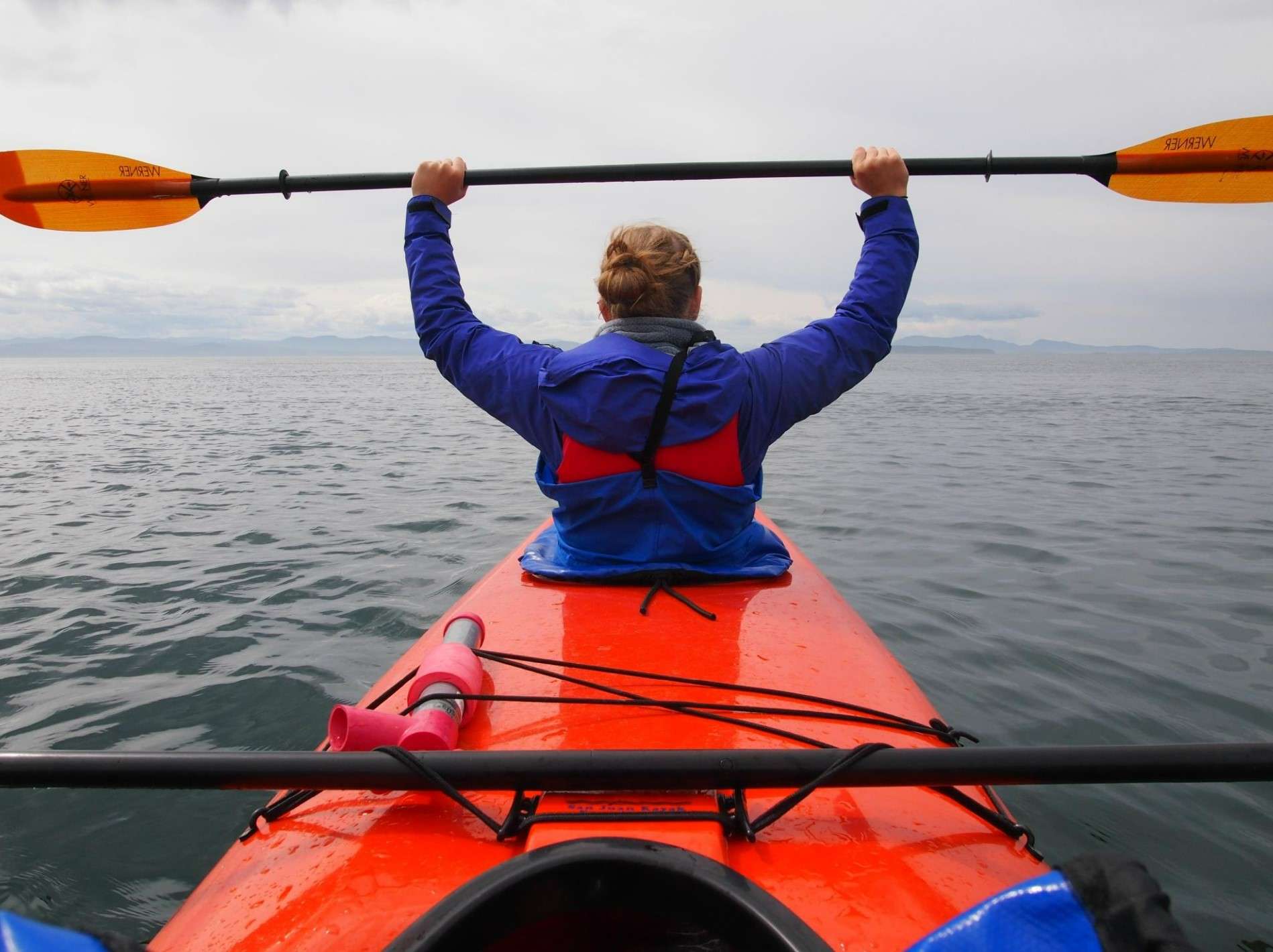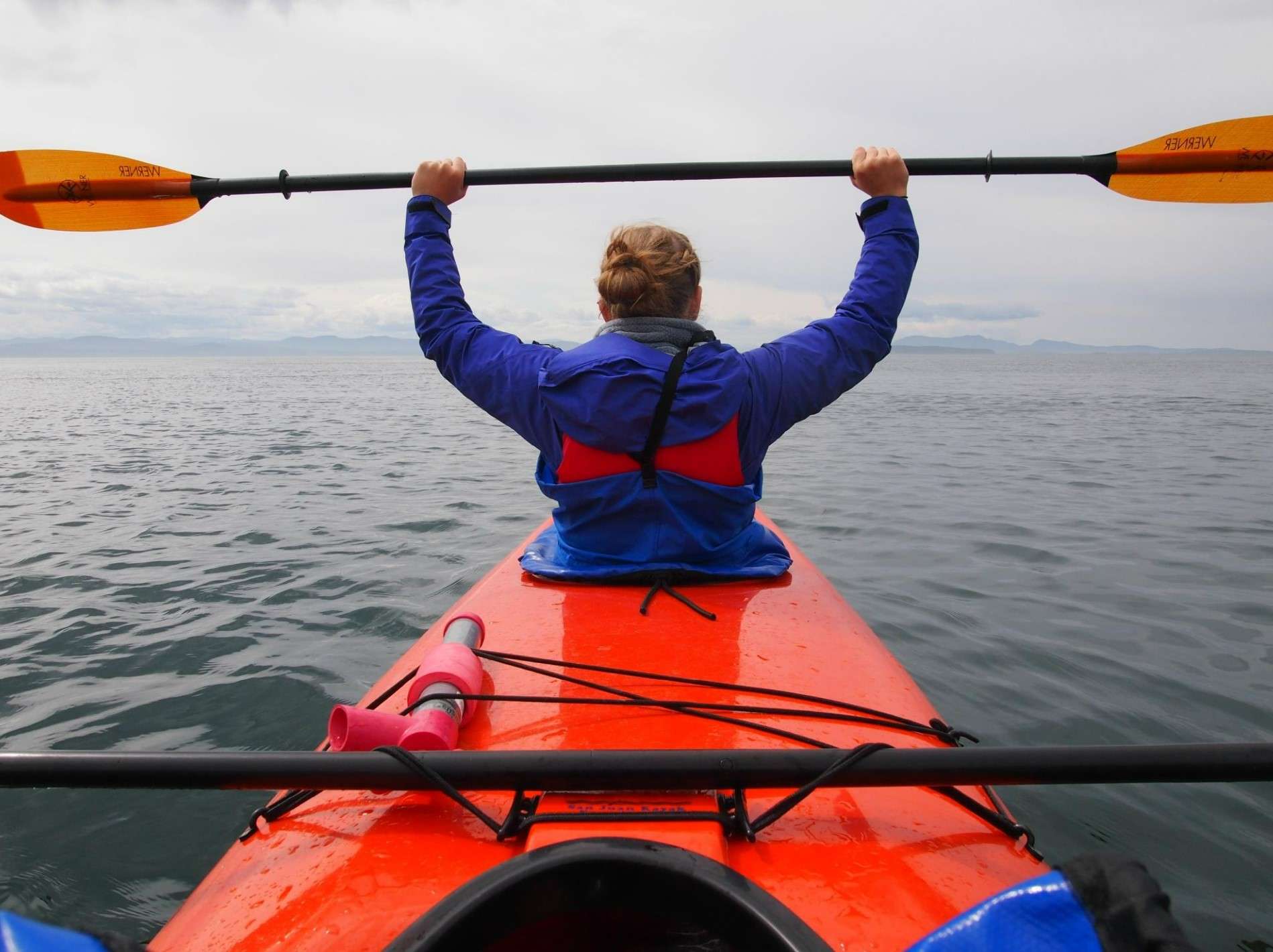 Lime Kiln Full Day Tour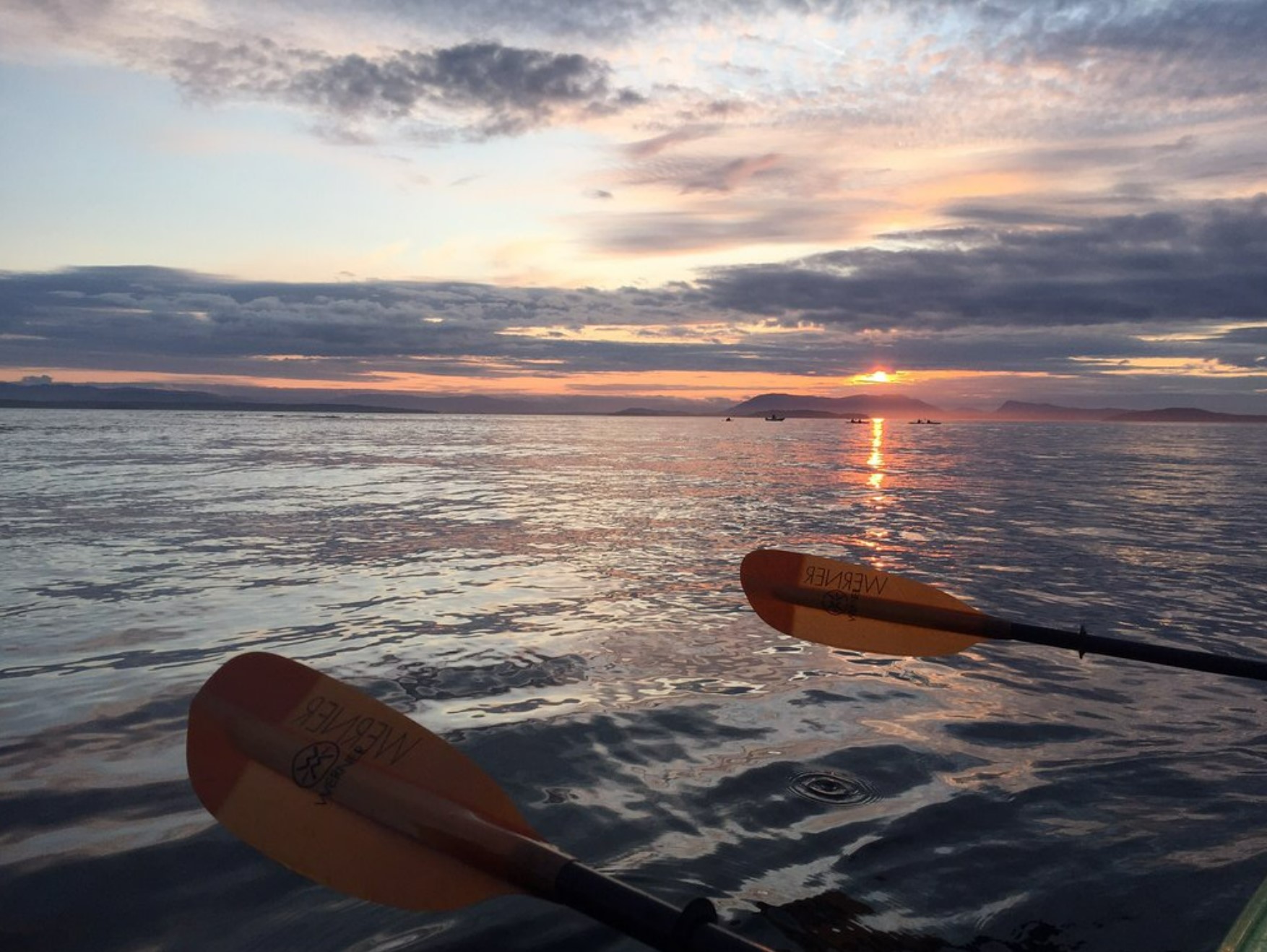 Griffin Bay Sunset Tour
Planning a group trip?