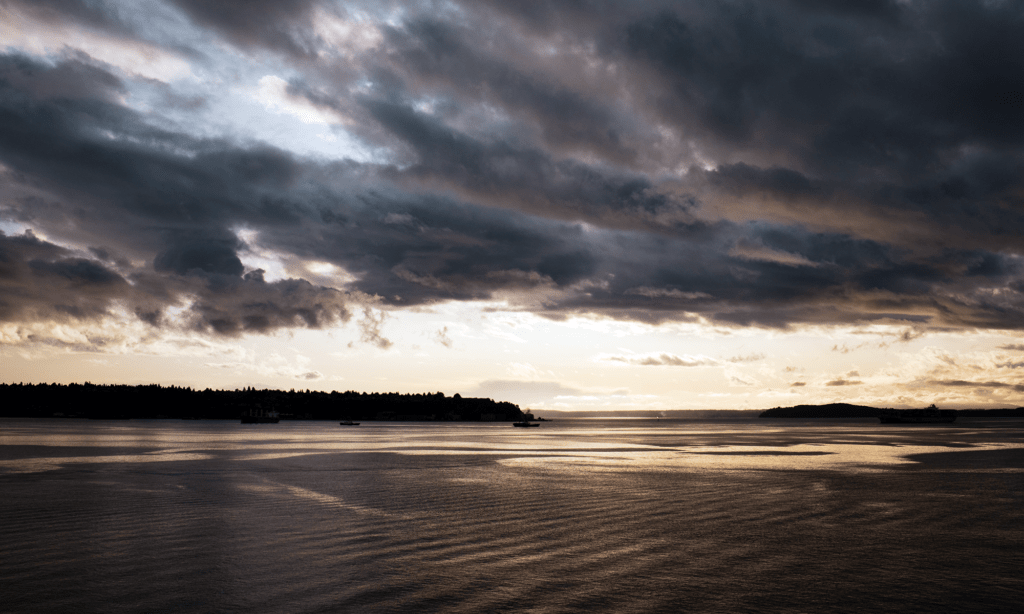 Our Impact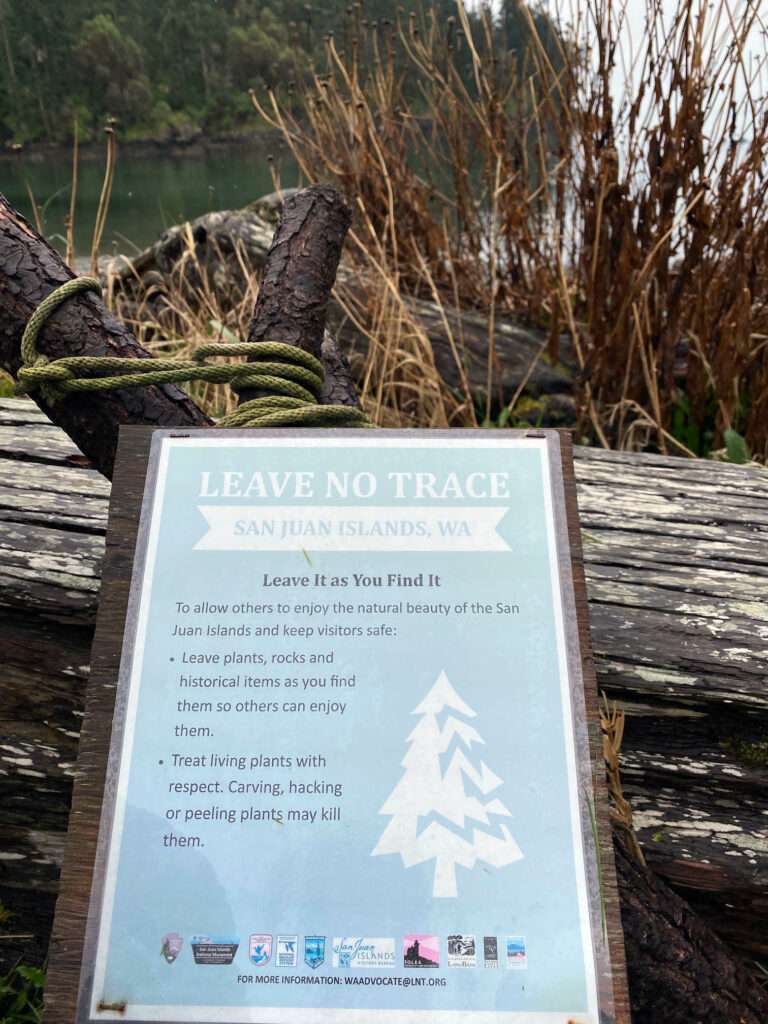 Forged from leave-no-trace ethics and a commitment to excellence, San Juan Kayak Expeditions continues to lead the industry, not in size but in quality. From top-notch guides, to gear and to customer service our company is unmatched.
To take care of the planet we explore on our trips and tours, we are proud to join an alliance of businesses that understand the necessity of protecting the natural environment. As a business member of 1% for the Planet, we recognize our responsibility to and dependence on a healthy environment and are committed to donating 1% of our total annual sales to environmental nonprofits creating positive change.
With every tour you take, gift card or merchandise you purchase from SJKE you are giving back! To learn more about 1% for the Planet, and how you can "be better" act now. 
We are proud to take park annually in The Great Island Clean Up (GICU). The GICU has been a county-wide celebration since 2014. Participants band together and scour the islands; Orcas, San Juan, Lopez and Shaw to pick up all the litter along the roads and beaches. 
Here are the county wide stats from the fall 2019 GICU: 
Trash collected: 4,265 lbs (2.13 tons) 
Recycling: 187 lbs 
Volunteers: 176+