Our Impact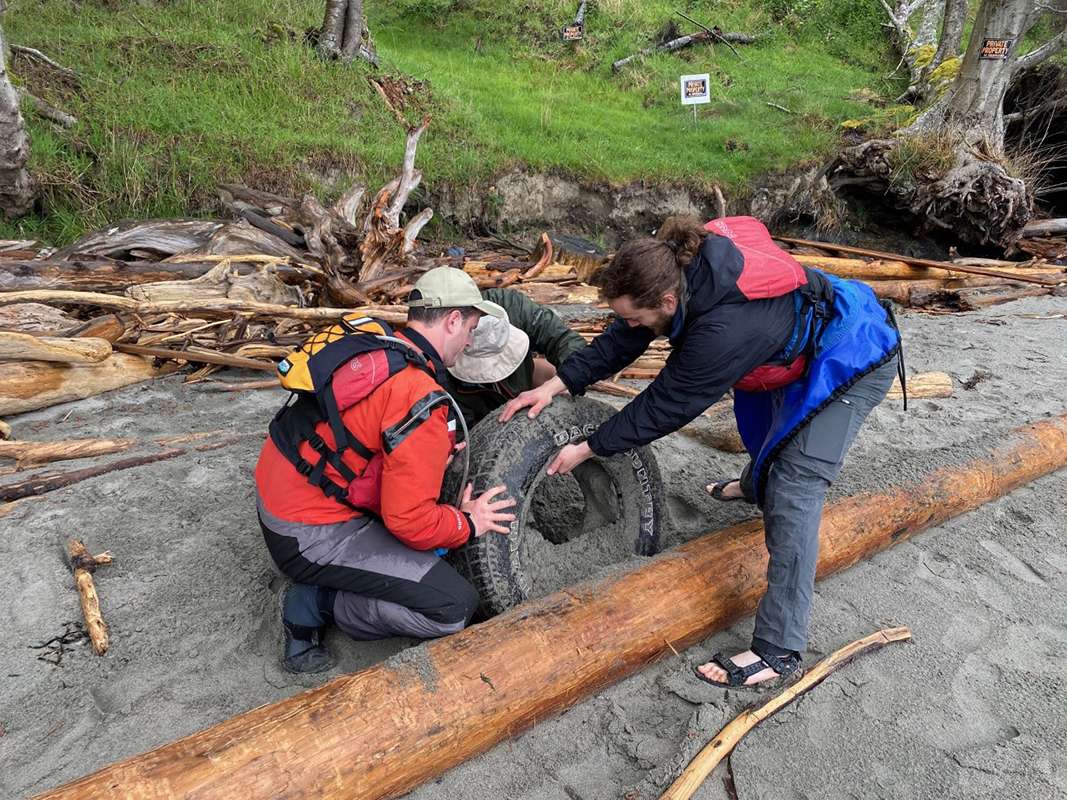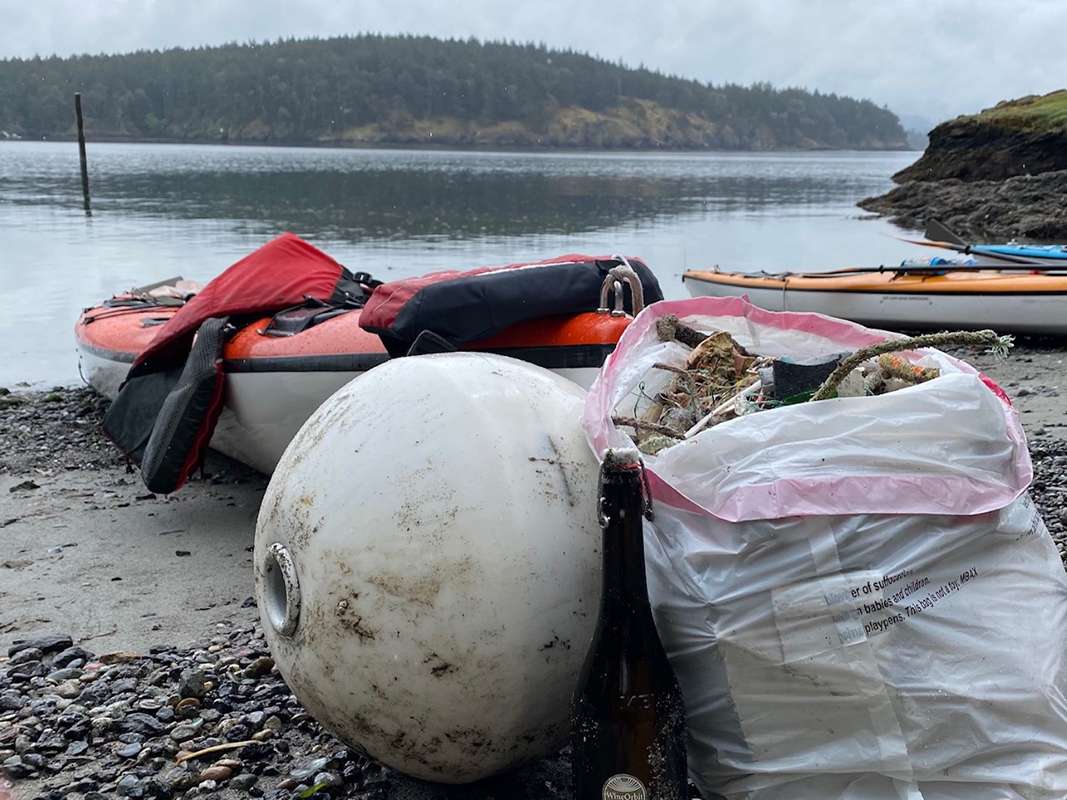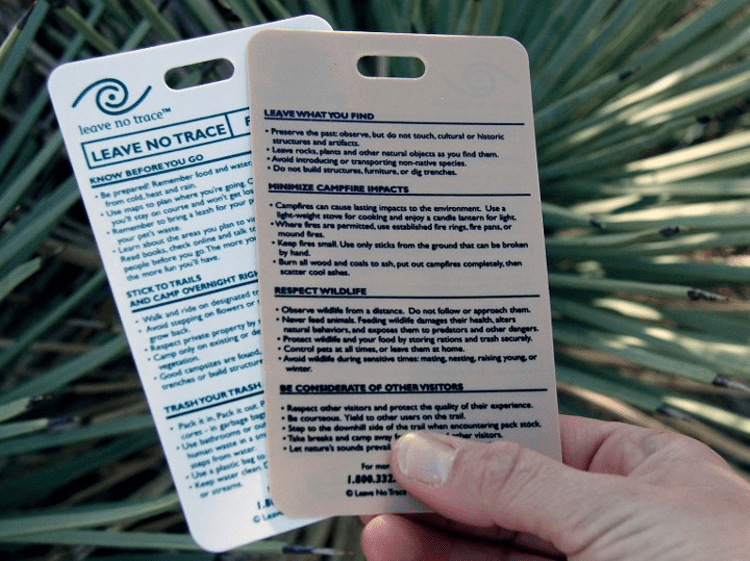 "The care of the Earth is our most ancient and most worthy, and after all our most pleasing responsibility. To cherish what remains of it and to foster its renewal is our only legitimate hope for survival."
—Wendell Berry
The Salish Sea ecosystem, our playground, is truly one of Washington's greatest natural assets. Here's how we're working to protect it.
In conjunction with Friends of the San Juans and the San Juan Island Visitors Bureau, we participate annually in The Great Island Clean Up (GICU). The GICU has been a county-wide celebration since 2014. Participants band together and scour the islands; Orcas, San Juan, Lopez and Shaw to pick up all the litter along the roads and beaches. Here are the county wide stats from the spring 2021 GICU:
Trash collected: 5,550 lbs
Recycled: 22 tires 
Volunteers: 343
Another way we protect this beautiful area is through Leave No Trace (LNT). Our guides participate in the LNT Awareness Course and are committed to educating you – our guests, on the LNT principles and upholding them on our tours.
We also support local business.
We are members of the San Juan Island Chamber and San Juan Island Visitors Bureau
Cynthia's prepares the delicious lunches we serve on our Lime Kiln Full Day tour.
 We purchase locally grown produce and products from High Seas Tuna, Roche Harbor Farm, Dancing Seeds and San Juan Coffee Roasting Co, whenever possible.