Ready for Adventure?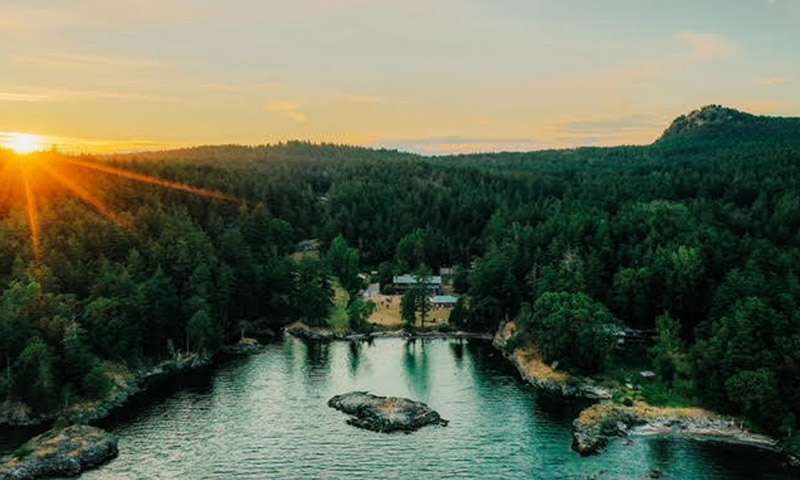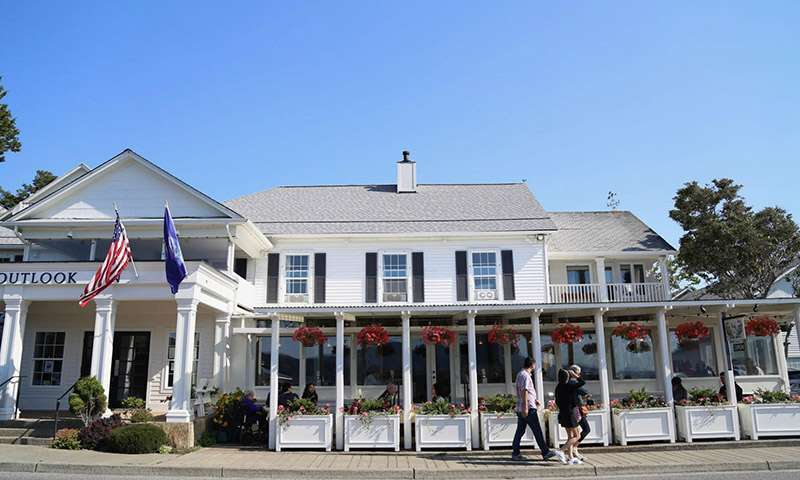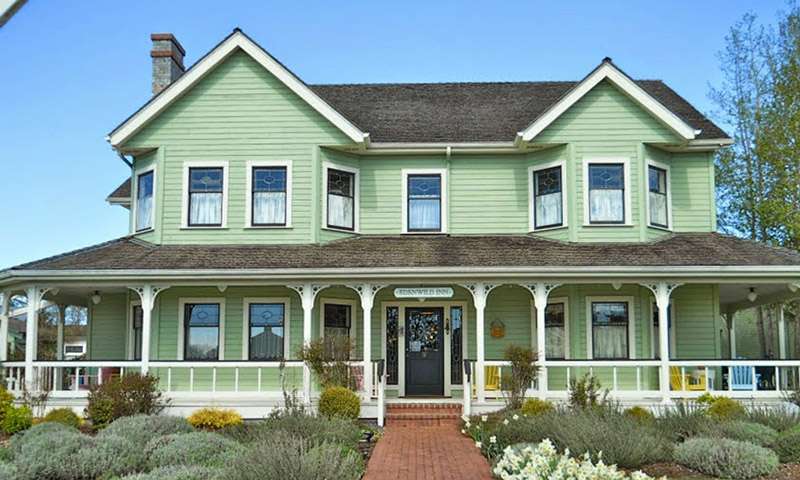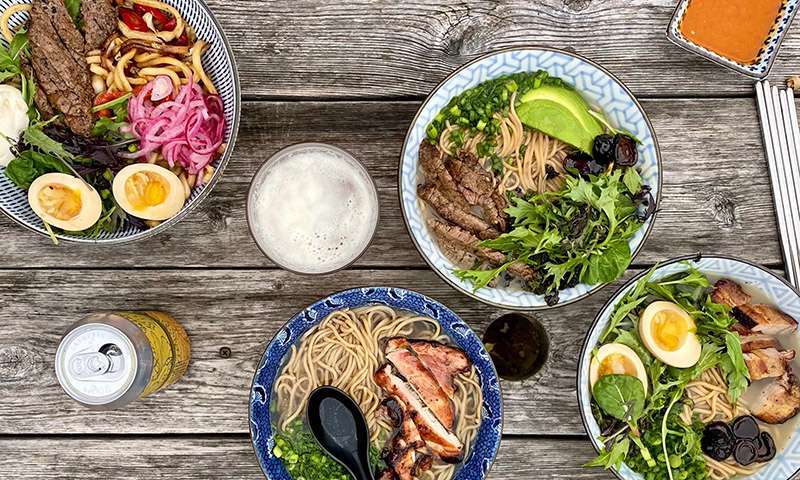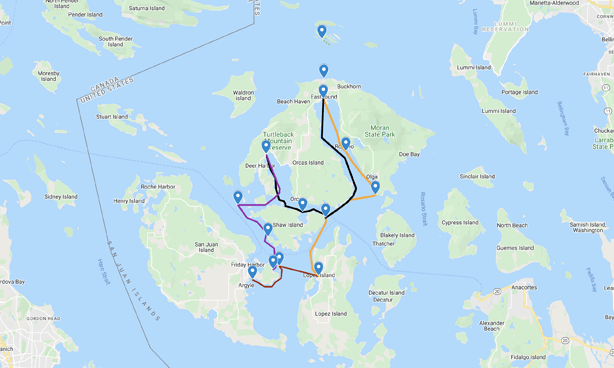 5 Day Inn to Inn
Cost: $2,778 per person (single supplement: $454)
2023 Trip Dates: May 29-June 2 / June 19-23 / July 24-28 /
August 21-25 / September 11-15
Start: 11 AM
End: Return to kiosk at 4 PM 
Distance: 43 miles (6, 14, 13, layover, 10)
Minimum Age: 16
Difficulty: Moderate to hard. Participants must be in good physical health, experienced outdoors and able to paddle for sustained periods of time.
Join us on our brand-new Inn to Inn Tour! This itinerary includes the best of both worlds for folks who love adventure, but also appreciate a good night's sleep in a comfortable bed. We will kayak 8-12 miles a day, with time to relax, explore, and replenish. Accommodations include Edenwild on Lopez Island, Outlook Inn in the breathtaking Eastsound on Orcas Island, and Pebble Cove Farm in Deer Harbor. We will gather at world-renowned bakeries Holly Bs on Lopez, Brown Bear on Orcas and the Island Skillet in Eastsound for breakfast, and Setsunai Noodle Bar, Matia Restaurant and Deer Harbor Inn for dinner. Your guides will take great care of you and provide excellent meals on the water, all while showing you miles of beautiful coastline and looking for critters along the way!
Kayaks and all paddling gear
Vans to transport luggage and shuttlers
Accommodations at some of the island's most cozy spots
All meals except for one dinner on your own
Some alcohol with plenty of opportunity to supplement
*Meals are subject to change due to availability in the busy summer season.
Day 1
We begin at our Sea Kayak Center kiosk at 25 Nichols Street on the morning of your tour. If you are on the ferry that morning, catch the earliest possible ferry from Anacortes. Upon arrival, please make your way immediately to our location. Please call if you have any questions.
We are located just two blocks directly up the hill from the ferry dock in Friday Harbor. Follow East Street past ferry loading lanes, cross to The Hungry Clam, past Serendipity Used Books, and The Market Chef. We are on the corner of A and Nichols Street between Cynthia's Bistro and Roy's Drive-Thru. Look for our Kayak Tours sign and umbrellas inside the white, picket fence.
If you are on the island the night before your tour or coming off the ferry the morning of, please meet at our kiosk at 10:45AM.
Transport to Jackson Beach to unload gear, pack oats, and receive instruction.
Launch and head
East towards Turn Island for lunch and a short hike.
Cross San Juan Channel and follow the Lopez coastline into Fisherman's Bay Walk or ride up the hill to Edenwild and enjoy an afternoon off before a wonderful dinner at Setsunai Noodle Bar.
Day 2
After fueling up with some delicious baked goods from Holly B's, head East towards Upright Channel and cross over to Shaw Island
Stop for a quick restroom break and then cross Upright Channel over to Orcas Island
Stop for lunch on Blind Island before paddling all the way up into Eastsound
Arrive early afternoon and rest or explore Eastsound before having on your own with lots of great options!
Day 3
You have the option to paddle or shuttle over to Deer Harbor. The paddlers will head south out of Eastsound and stop on Blind Island for lunch. The shuttlers will get checked into their rooms and relax and unwind.
Enjoy a lovely dinner in Deer Harbor.
Day 4
Layover day! Options include a Turtleback Mountain hike or a day paddle over to Jones Island Marine State Park for lunch and a hike.
Dinner at Matia in Eastsound.
Day 5
Paddle back to Friday Harbor in time to catch an afternoon or early evening ferry back to Anacortes or to your accommodation in town
Unlike all our camping tours where guides provided and cooked every meal using fresh ingredients, our brand-new Inn to Inn itinerary includes breakfast and dinner at local cafes, bakeries and restaurants with lunches prepared by guides on the water. Lunches are typically charcuterie style and include salami, smoked salmon, nuts, cheeses, and fruits while some of our breakfast and dinner options are listed below. The tour price includes all meals except for one dinner on your own and some alcohol. We will provide some beer and wine with ample opportunity to supplement.
Island Skillet
Deer Harbor Inn
---
Ready to book or have more questions?
---
Other Adventures You Might Like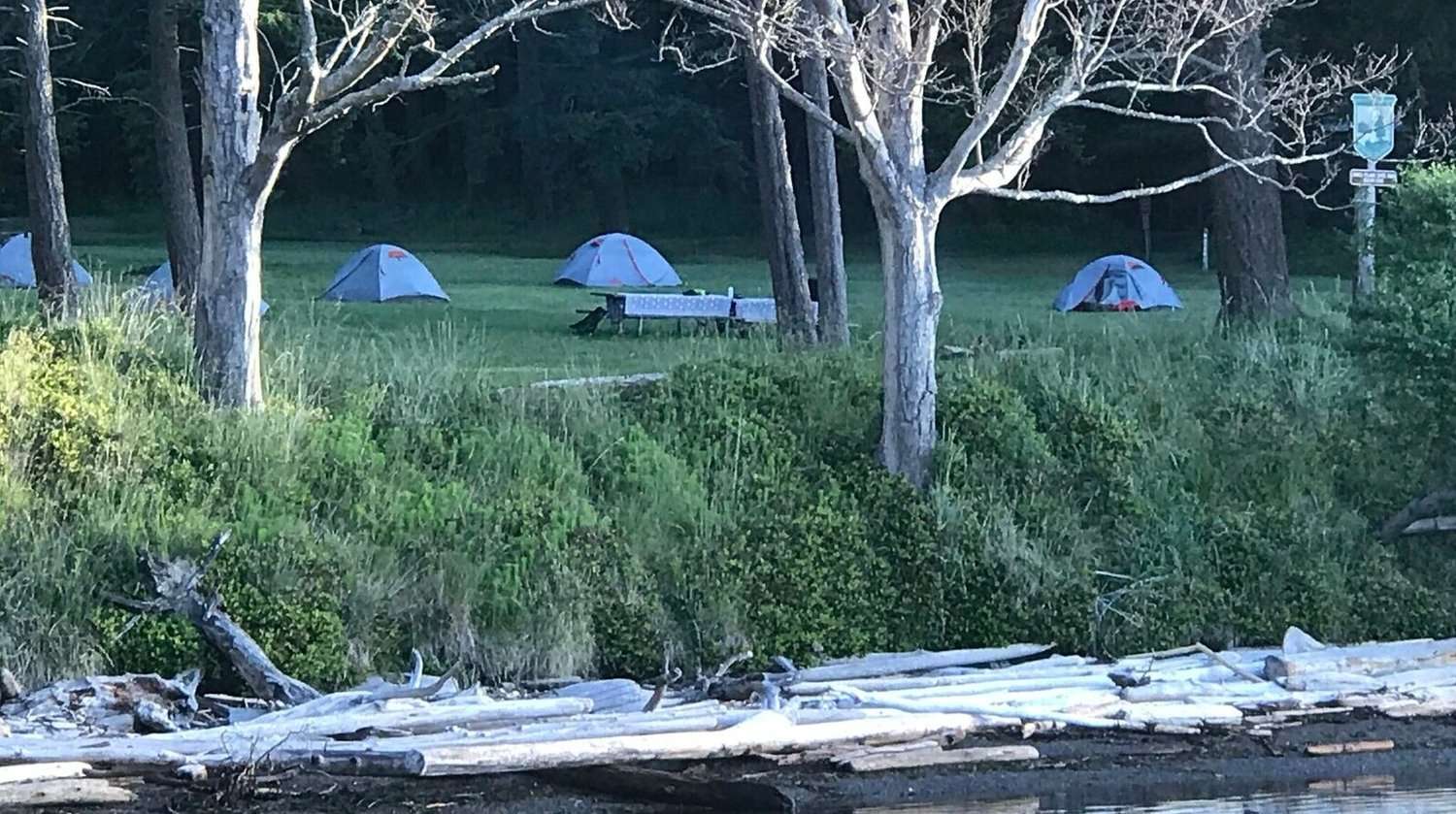 4 Day Islands Adventurer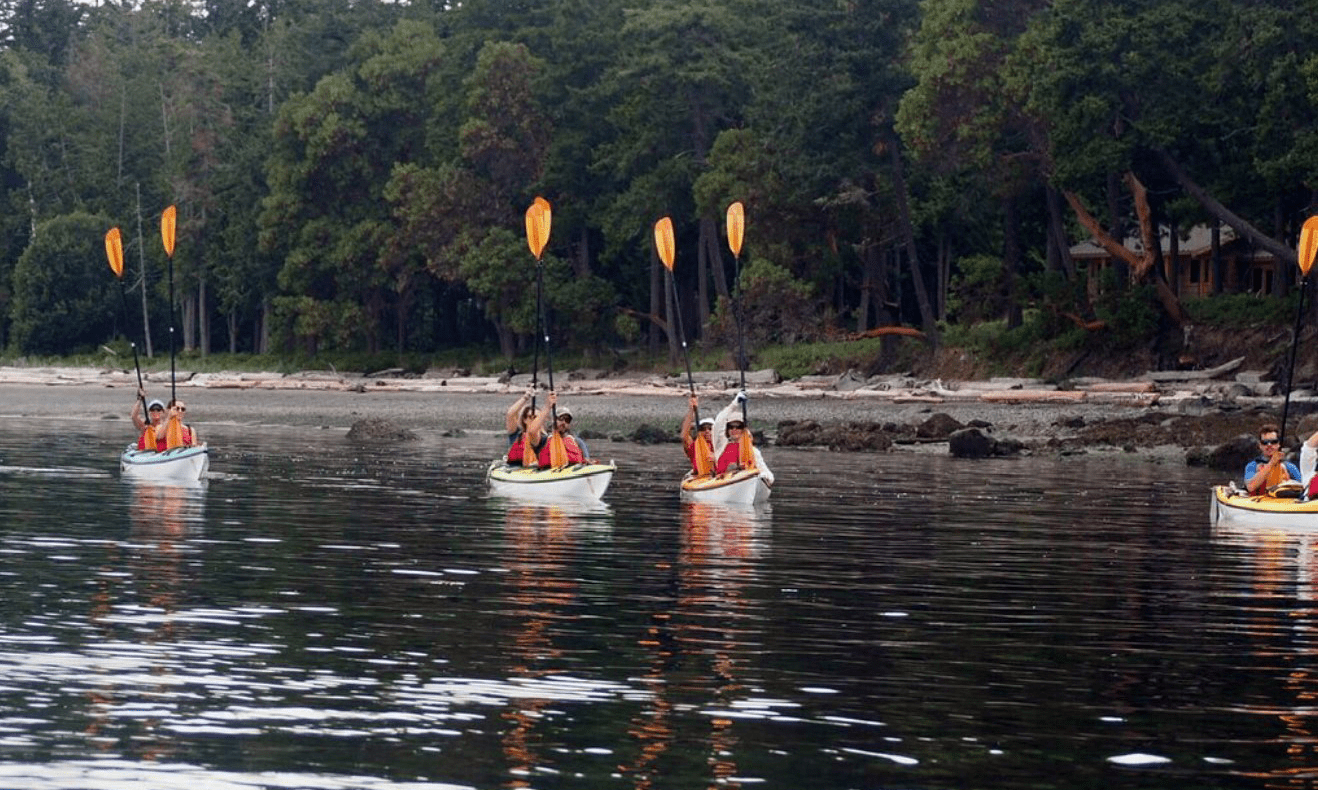 Custom Tour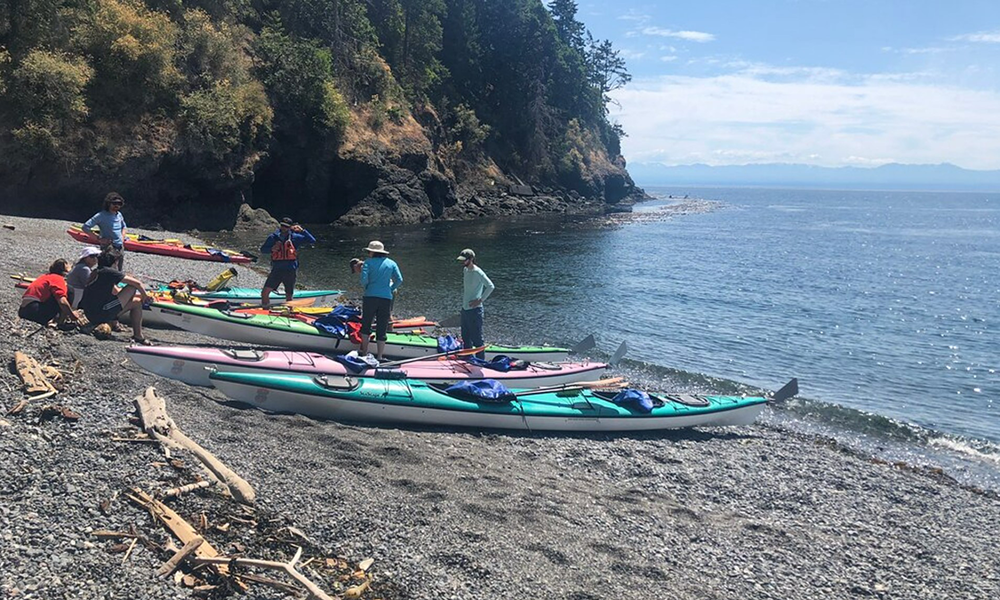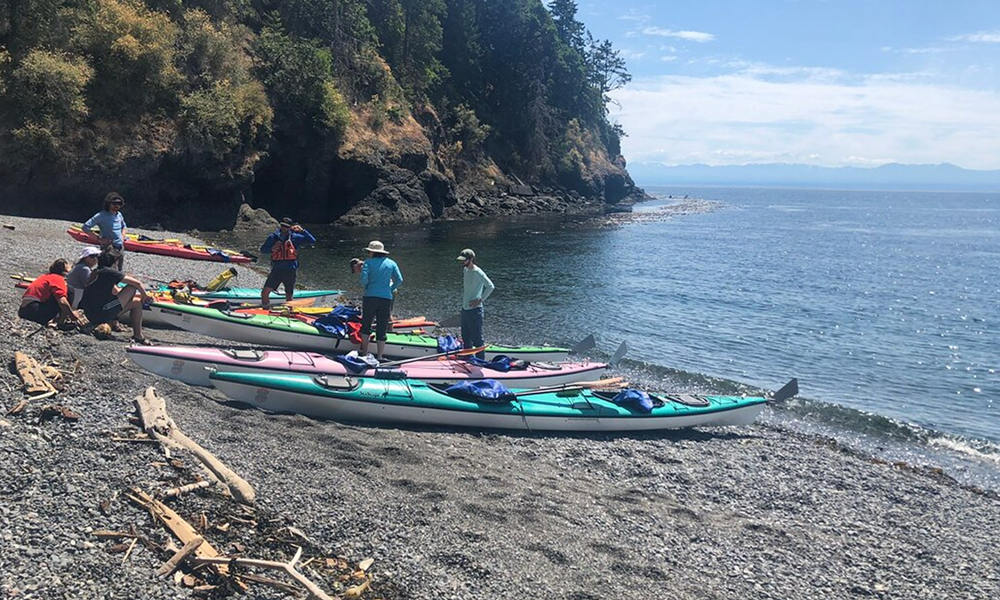 5 Day "The Ultimate"