Ready for Adventure?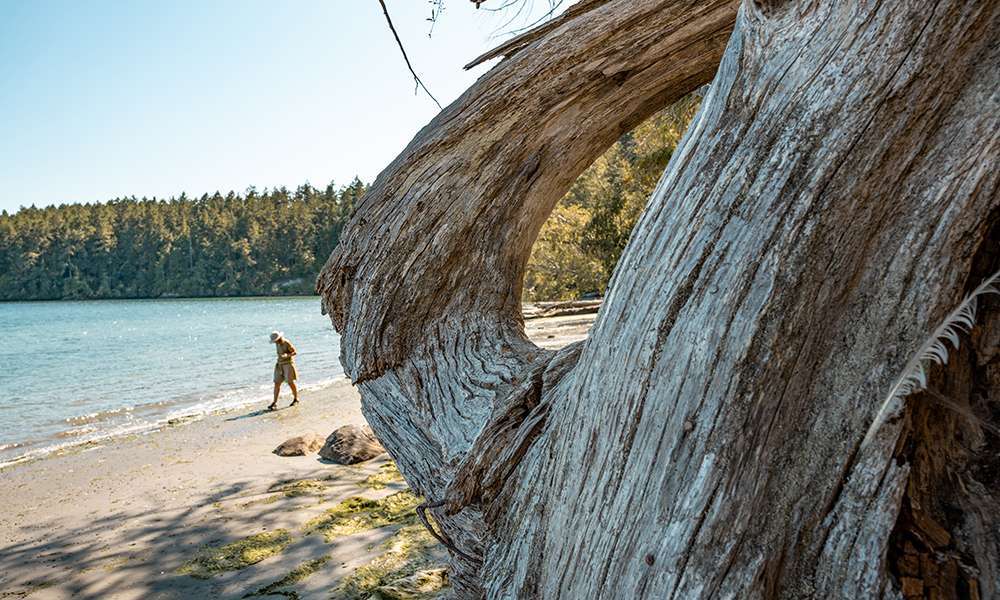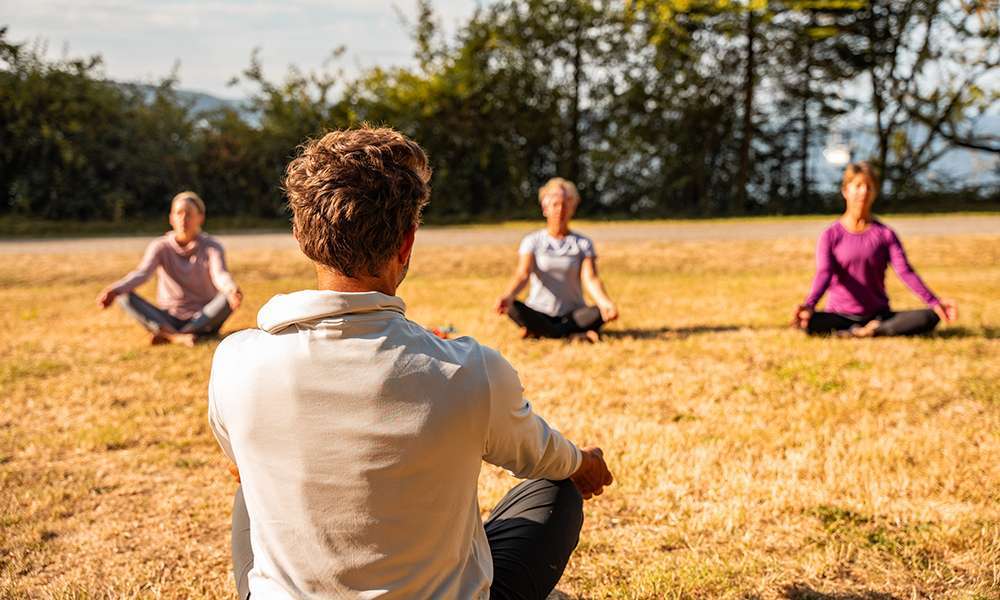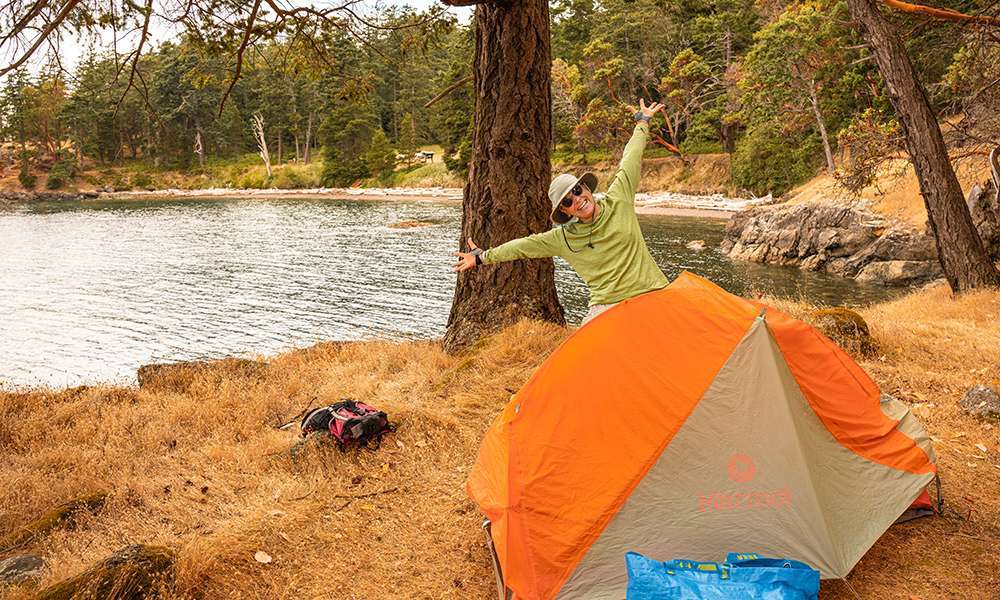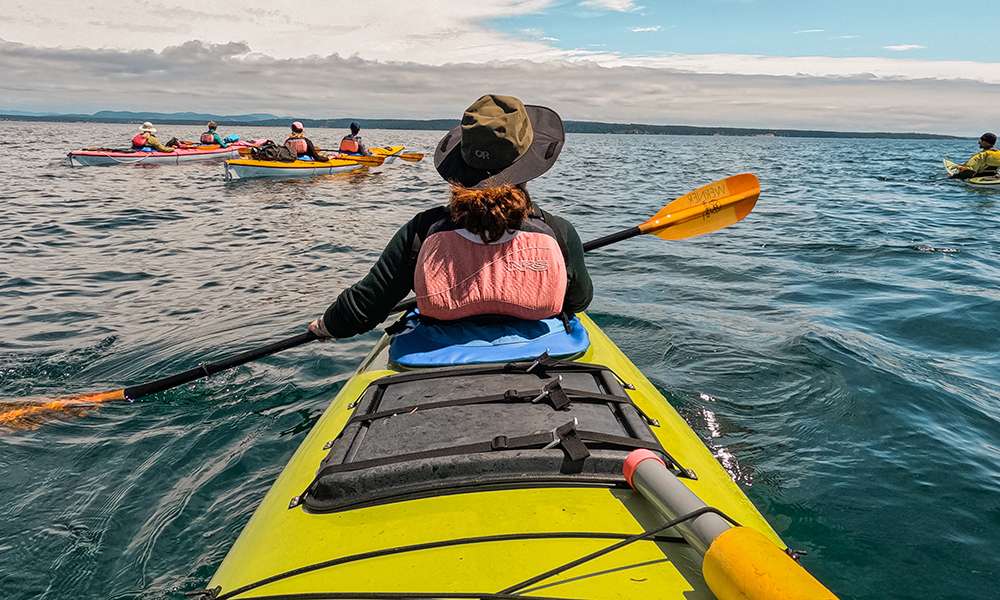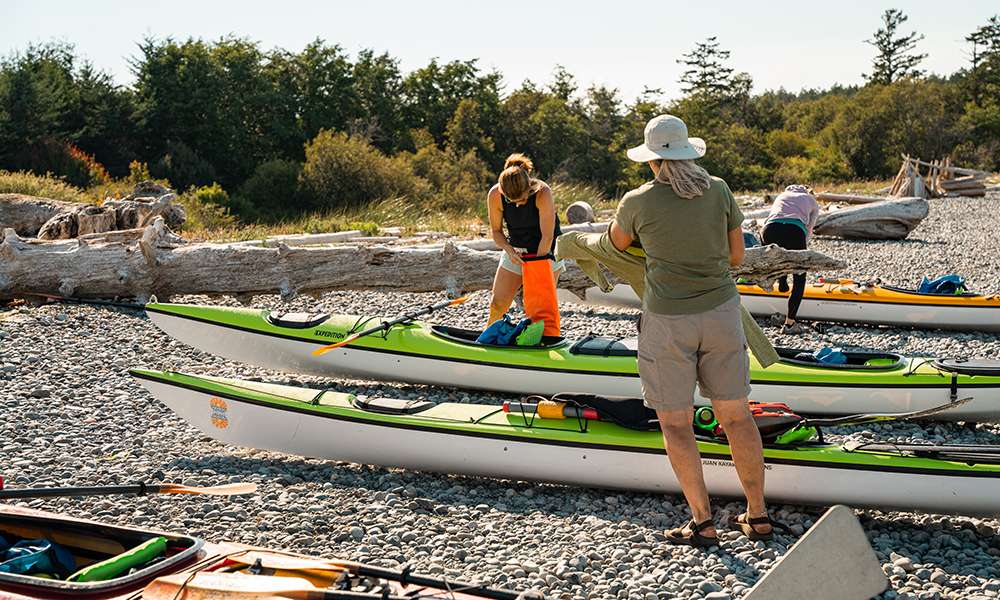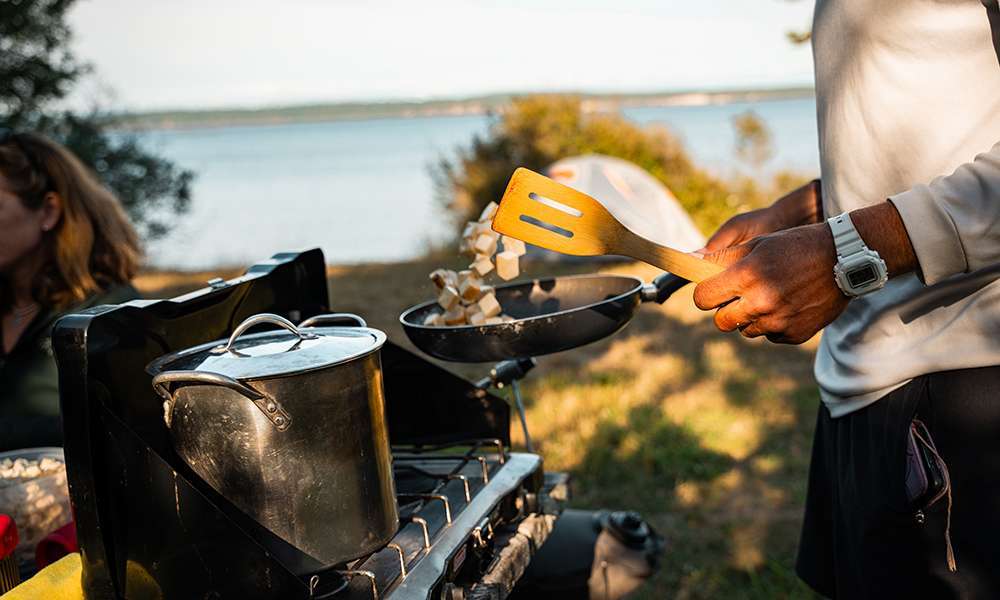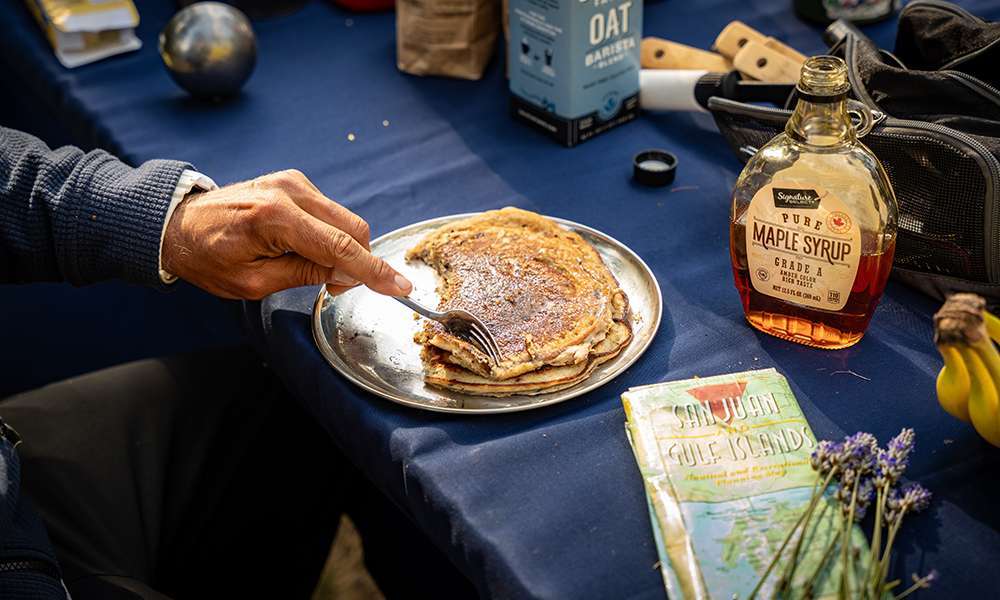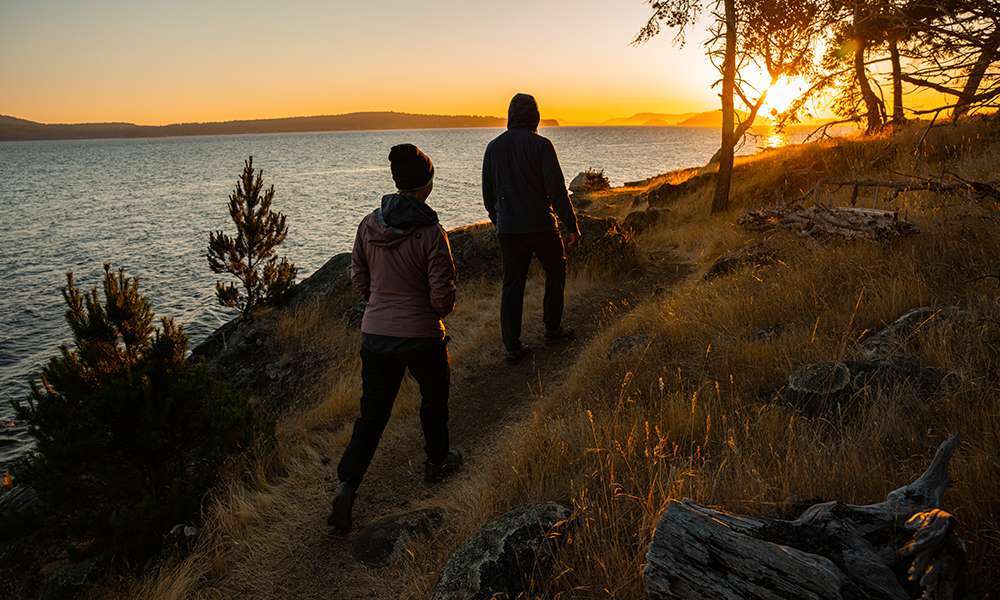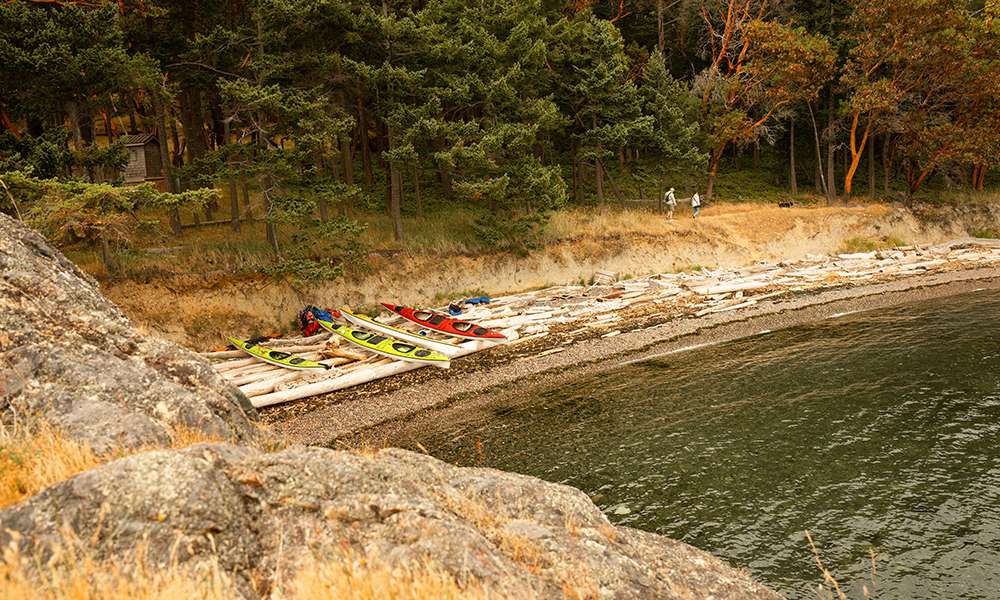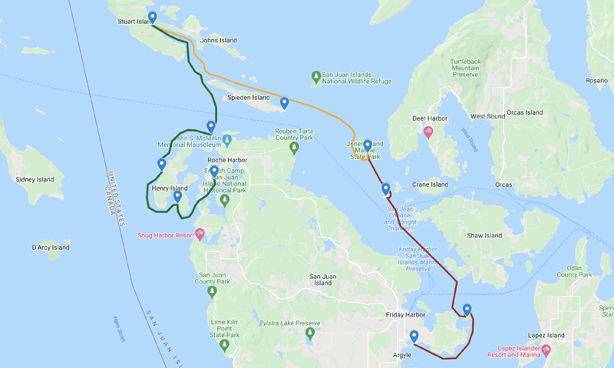 3-Day Coastal Explorer
Cost: $749 per person plus sales tax
2024 Trip Dates: June 7-9, June 21-23, July 5-7, July 19-21,
August 2-4, August 16-18, August 30-September 1,
September 13-15
Start: 10:30 AM
End: Return to kiosk between 2:00-3:00 pm
Distance: 32 miles (11, 9 and 12 miles on consecutive days)
Minimum Age: 16
Difficulty: Moderate to hard. Participants must be in good physical health, experienced outdoors and able to paddle for sustained periods of time.
On our classic Three-Day Coastal Explorer, we'll start from San Juan Islands' southeast side and steer north and then west exploring remote coves and beaches along the way! We'll keep a constant watch for orca, humpback and minke whales, as we spend a day and a half in prime whale country. Rugged coastline, an abundance of wildlife and ample time on the water are what's in store.
This route adds onto our 2 Day Orca Quest, with a big second day ending at a campsite on Stuart Island Marine State Park.
Ready to book or have more questions?
Other Adventures You Might Like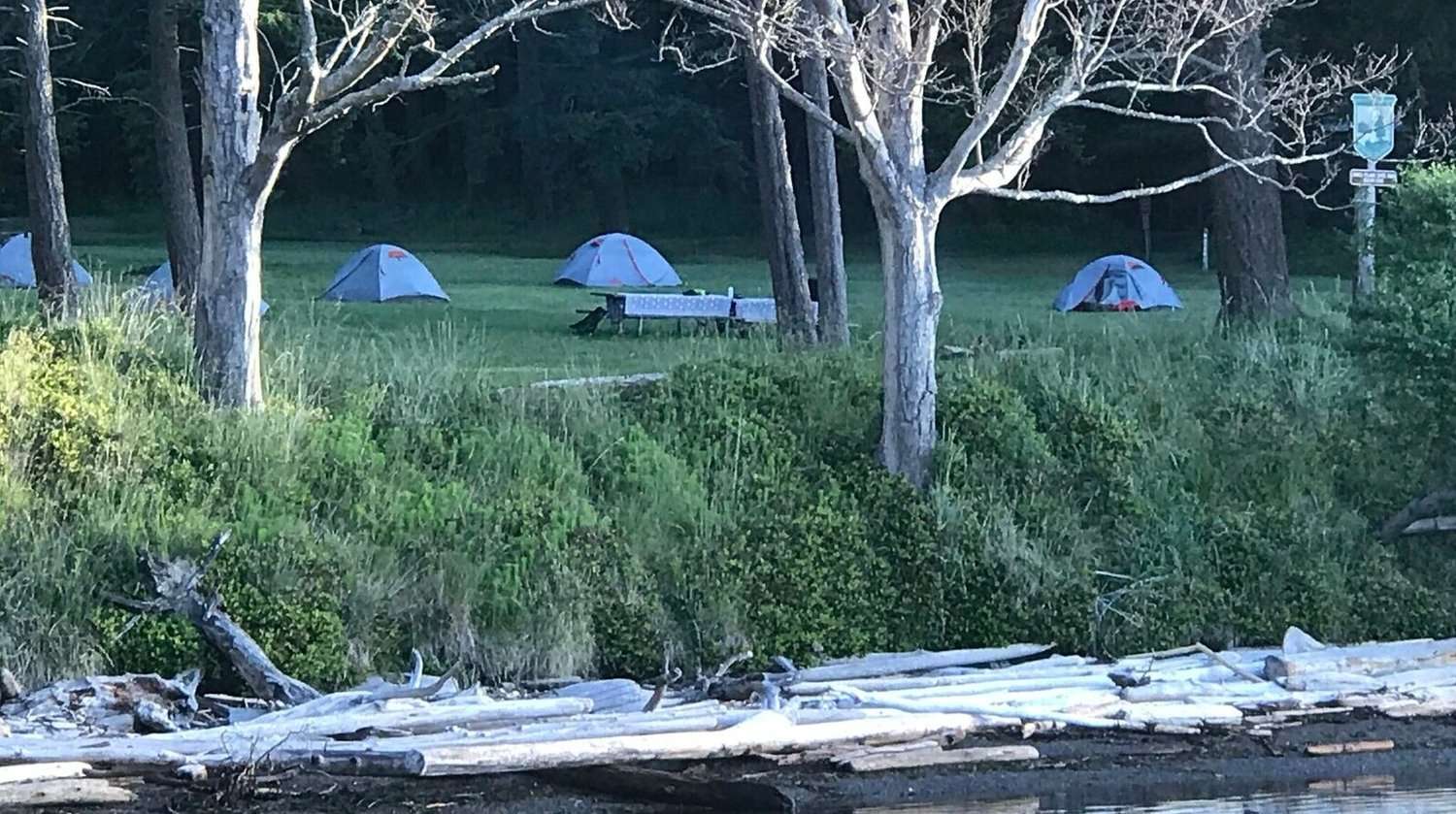 4 Day Islands Adventurer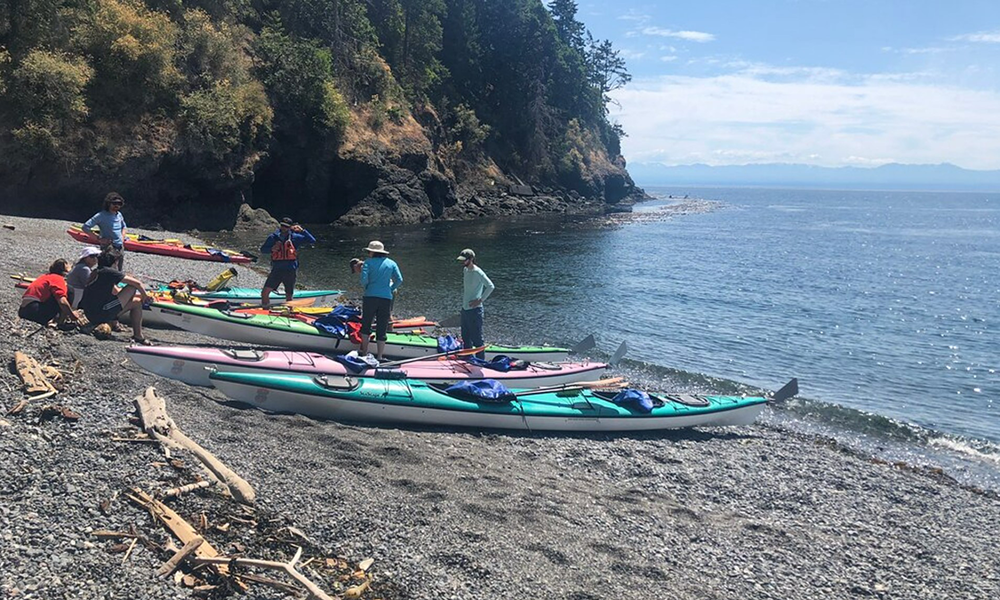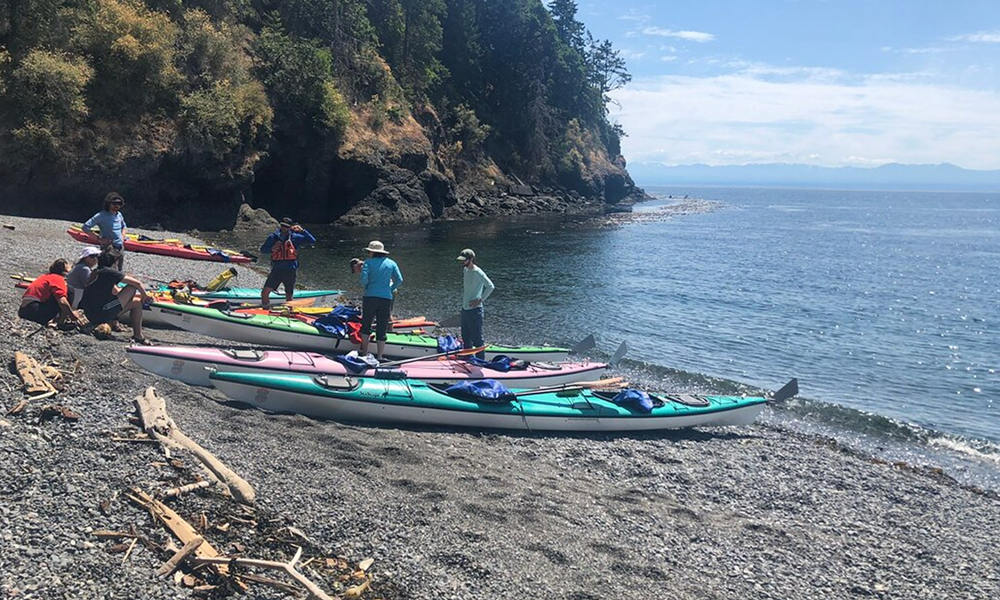 5 Day "The Ultimate"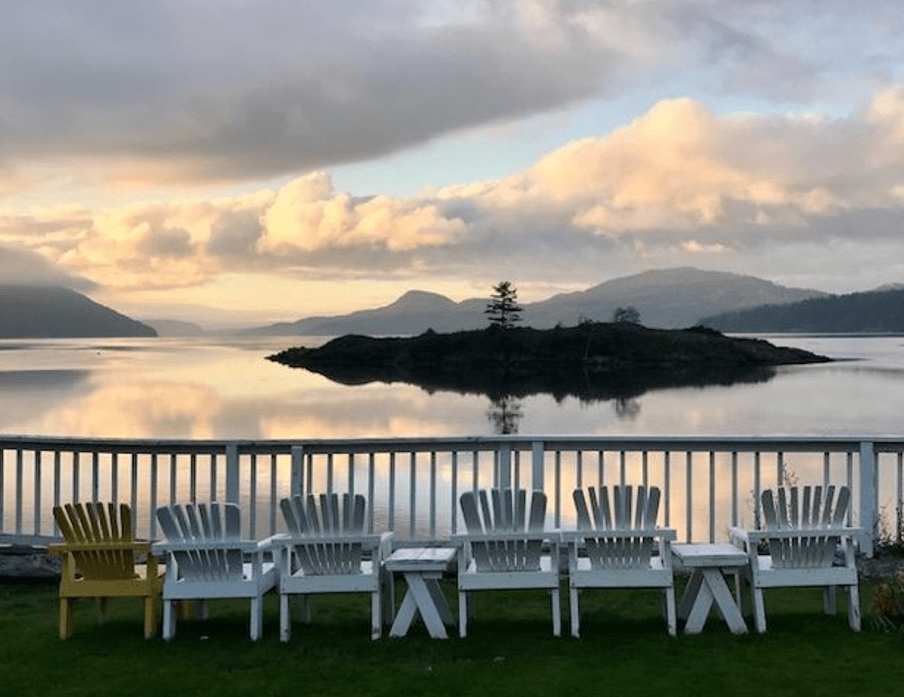 Inn to Inn
My girlfriend and I had an incredible time on our 3 day/2 night Coastal Explorer trip! Our guide Cole was a rock star from start to finish and was incredibly knowledgeable on virtually every topic we could inquire about.
The kayaks provided are top notch, and the team did a wonderful job of assisting us with what to bring, as well as how to bring it (more small bags are better than large ones). The different islands we camped on were beautiful and saw loads of wildlife the whole time. Cole was wonderful about preparing meals and educating us on the day's plan. We learned so much the entire time and best part of all, we were able to catch a big pod of resident orcas!
All in all, it was a fantastic way to spend the vacation and I would highly recommend this to anyone looking to go out and see the San Juan Islands in an adventurous fashion! – Martin F, Colorado
Trip Advisor Review