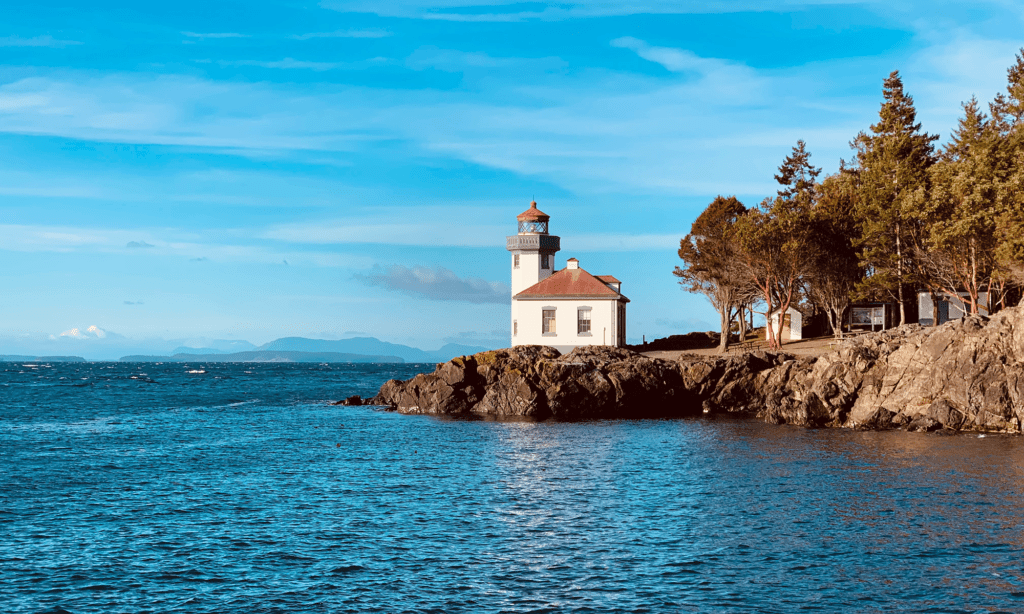 Local Info
Accommodations
All recommended lodging options below are within walking distance of the ferry landing in Friday Harbor.
---
Dining
You will be pleasantly surprised by both the variety and quality of dining choices offered on San Juan Island, many within walking distance in Friday Harbor. Go to the Visit San Juans website to view a list of dining options.
---
Guide-Recommended Island Must-Sees
---
Resources
We have excellent relationships with everyone on the Island. If you need anything, please don't hesitate to reach out for a question!