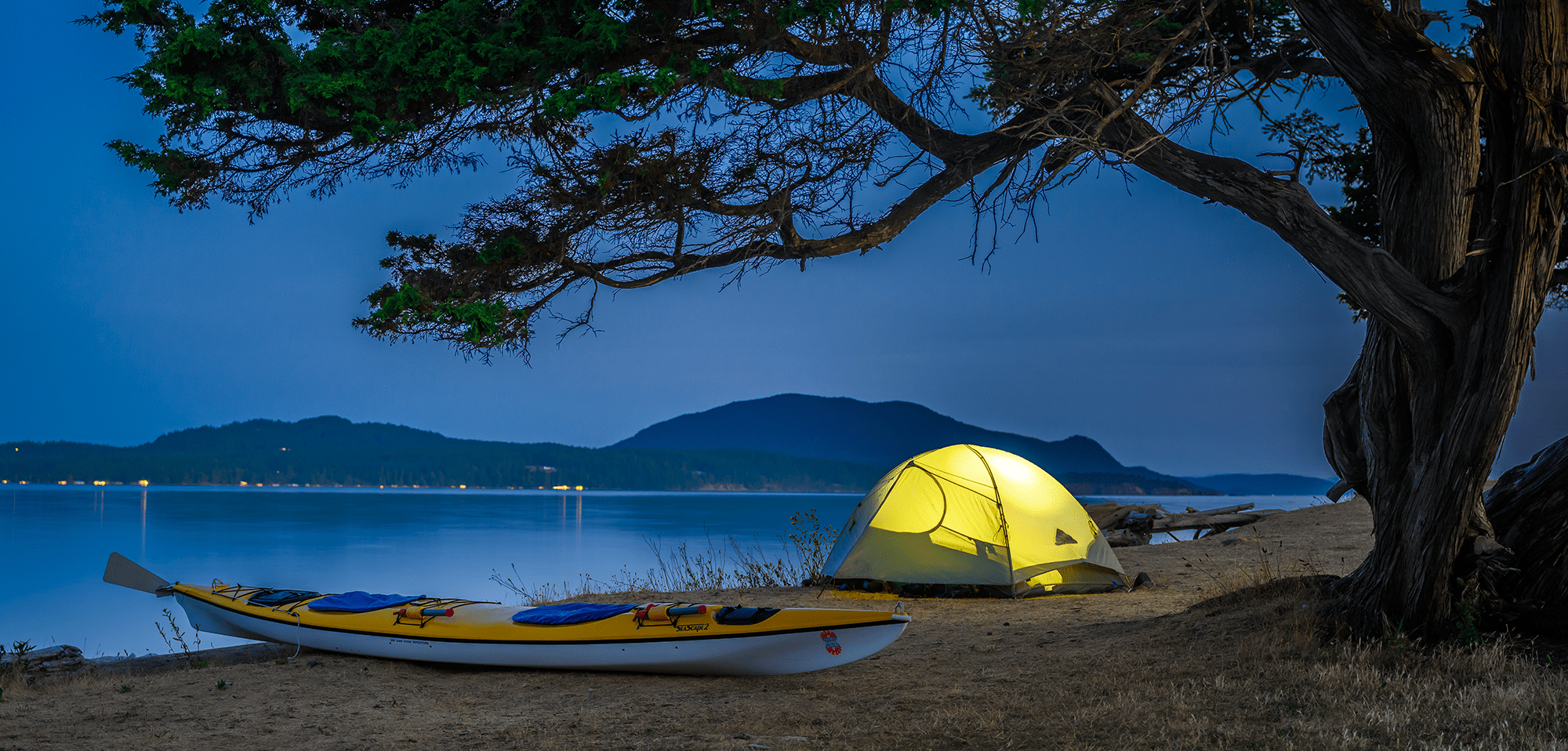 See and Experience What Most Visitors
Never Do
Adventure away from crowds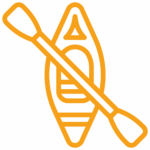 There is no better way to take in the San Juan Islands than from the seat of a kayak. Our smaller group size provides for a more intimate guest experience.
Collect moments, not things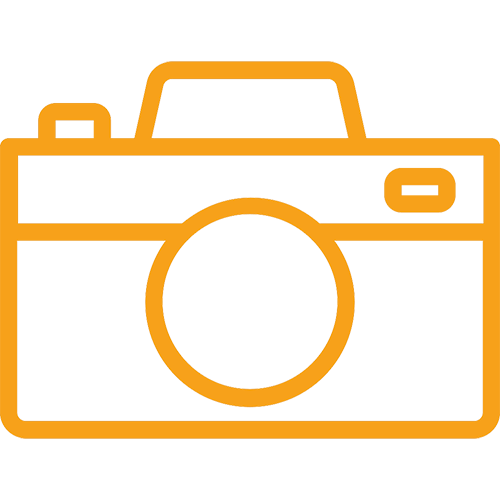 Our guides know the islands, waters, and coastlines inside and out, and will lead you to isolated bays and islets that offer the most stunning views.
Connect with nature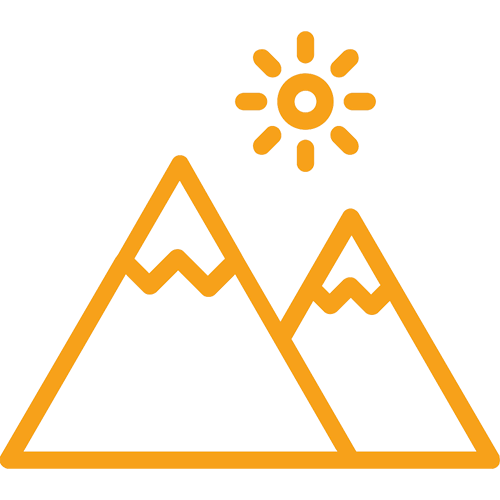 The Salish Sea ecosystem, our playground, is truly one of Washington's greatest natural assets. Meet some of the marine mammals, sea and shorebirds, fish, and wildlife that also call this place home.
With 42 years on the water, we can guide you in selecting the tour that is right for you based on your experience. Get ready to enjoy your own five-star paddling adventure!
Ready to explore the wild side of the San Juans?
It's as easy as 1, 2, 3!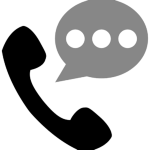 Call us… we'll help choose the tour that is right for you!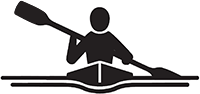 Launch your 5-star paddling adventure!
What Happy Paddlers Are Saying
---

Anderson G
November 7, 2021.
Verified
Awesome We went on a trip with San Juan Kayak Expeditions on our recent honeymoon and could not have been happier with the trip! Our guide Austin was extremely knowledgable about the area and the trip was great fun! The food was great and we saw lots of wildlife along the way! We will definitely book a trip with this company again the next time we are up in the San Juans!

Mike D
September 20, 2021.
Verified
World class kayak expedition My wife and I did a 5 day kayak trip. We've done similar trips in Norway and Scotland, and San Juan kayak Expeditions ranks up there with the best. Their experience on the water, group dynamics, and safety is stellar... and it's all delivered with a fun and friendly manner... and the food was AWSOME too.

James
September 15, 2021.
Verified
SJKE guides are the best Our group of a dozen had an awesome time on a one-day trip over the last weekend in August. Our guides Nate, Sophie, and Austin were fantastic. They provided thorough teaching and guidance for some inexperienced paddlers, and picked a route along the west side of SJI that took advantage of shifting sea currents. We had multiple wildlife spottings, including a bald eagle, porpoises, and even some rare minke whales (which Nate ID'd at several hundred yards). Everyone in our group had a blast. I highly recommend San Juan Kayak Expeditions.

Brandontravel2016
September 13, 2021.
Verified
Max was awesome I booked a trip with San Juan Kayak Expeditions for my business group of 11 people, because of the excellent online reviews. I know I speak for everyone in my group, when I say this was the highlight of our trip. Max was our guide and he did an excellent job teaching us the kayaking basics and giving us a great tour. Thank you Max!

Denise N
September 7, 2021.
Verified
Perfect day on the Water. Perfect weather, perfect water - Thanks for arranging that! Lovely mix of kayaking near the shore and small hikes to scenic or historic locations. Our guide, Austin, was so thoughtful to partner a little old lady unable to paddle on her own. He was informative and fun. It was a perfect way for the happy hubby and I to celebrate 30 years of wedded bliss. I highly recommend San Juan Kayak Expeditions.

carlin0l
August 13, 2021.
Verified
Great experience with San Juan Kayak Expeditions We recently had the pleasure to participate in a 3 hour kayak tour with this company. The person in charge of our tour was well organized, super knowledgeable, and fun!! We saw eagles, seals, and ORCAS!!! The whole experience was truly unbelievable and so fun. Even if we didn't see Orcas I would highly recommend this tour! The views are beautiful and you are bound to see something interesting!

Verified
Kayaking in San Juan waters. Noah was a fantastic tour leader for our kayaking experience on August 4, 2021. He made the trip fun and shared his knowledge about the sea life, history and present. Had a great time. Thank you, Noah!

Verified
Beautiful day on Griffin Bay Had a fantastic paddle through Griffin Bay yesterday. Noah was great, knew the bay and area really well and got everyone acquainted quickly so we could get out on the water. Hope we have time for some more tours!

Verified
Great Experience Had a great time with San Juan Kayak Expeditions for a half day morning tour on Sunday, 8/1 with Nathan and Sophie! They were both super nice and very informative on the tour. We didn't see any Orcas, but we saw some bald eagles and seals. We had a blast! Highly recommend.

Verified
A very relaxing day on the water. Seeing wild life such as seals, and various birds. It was also good exercise. Our guides Nate and Sophie were great. Nate was very knowledgable about the local geogrpahy as well as marine life. He did a very good safety briefing