Ready for Adventure?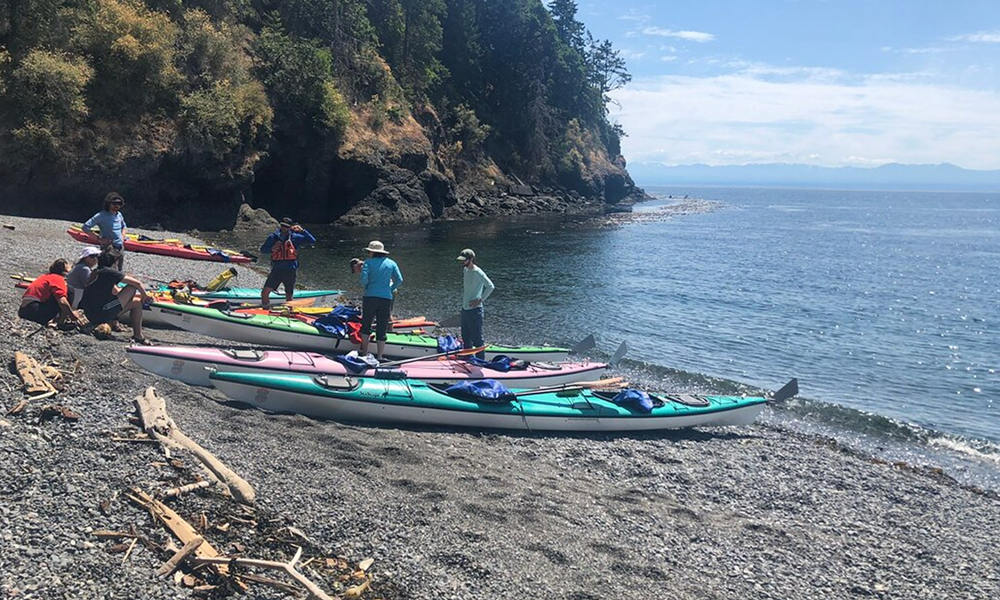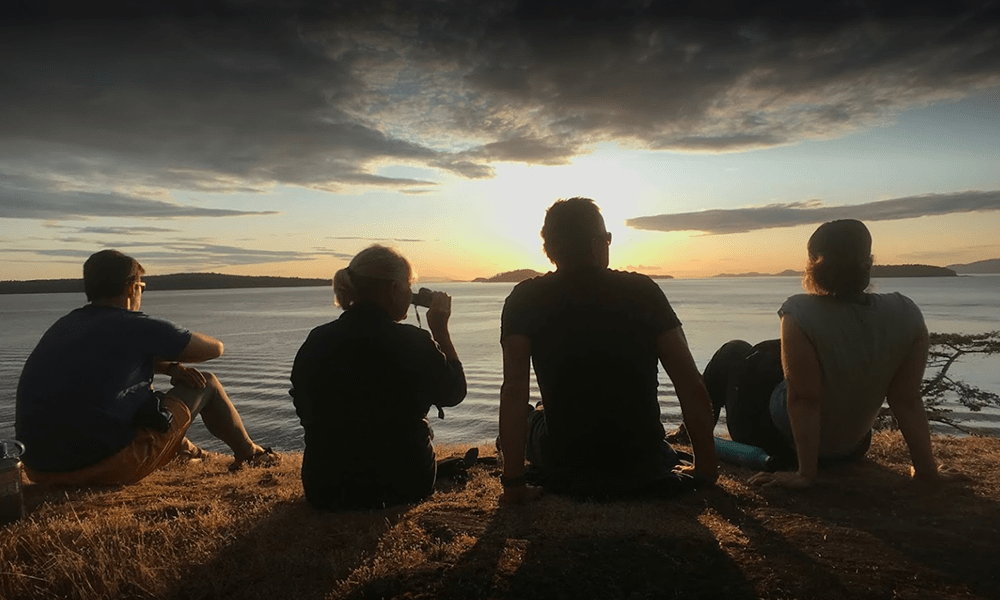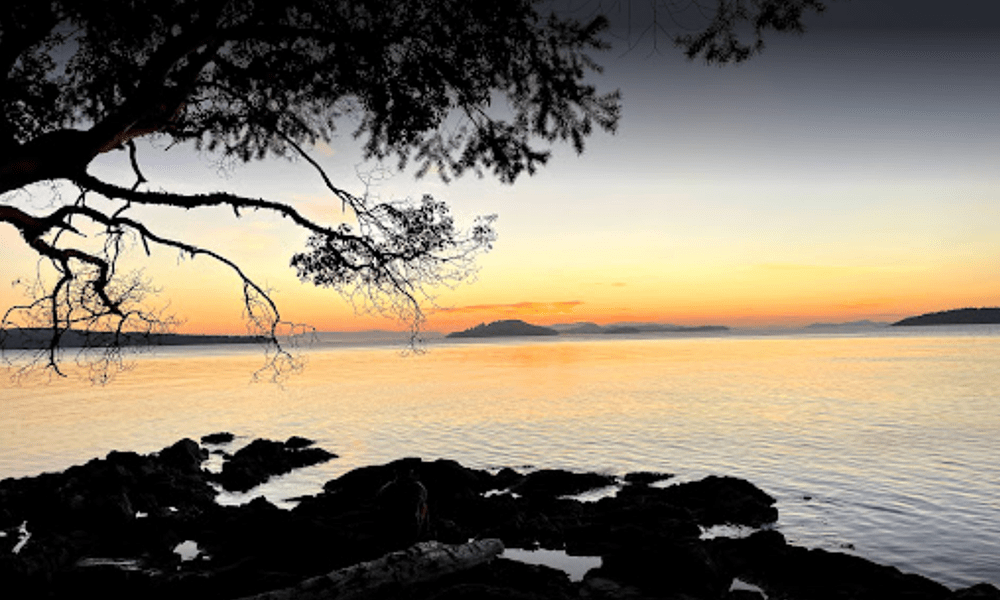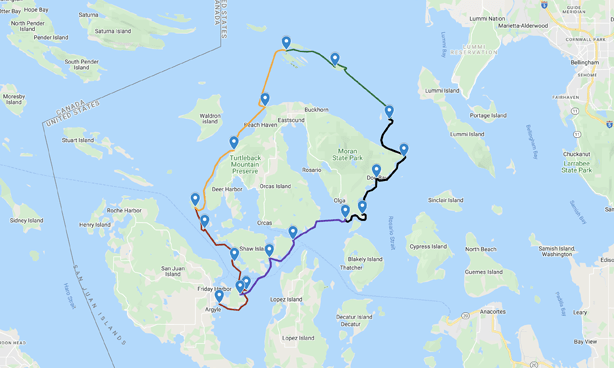 5-Day The Ultimate
20% off sale on our Lime Kiln Half Day, 3-Day Coastal Explorer, and 5-Day Ultimate Tours. Use code SPRINGSALE.
Cost: $1249 per person plus sales tax
2023 Trip Dates: June 3-7, July 2-6, August 1-5, August 31-Sept 4
Start: 10:30 AM
End: Return to kiosk between 2:00-3:00 pm 
Distance: 56 miles (11, 14, 9, 12 and 10 miles on consecutive days)
Minimum Age: 16
Difficulty: Moderate to hard. Participants must be in good physical health, experienced outdoors and able to paddle for sustained periods of time.
Remote campsites, scenic vistas, wild coastlines, and the chance to see every critter that lives in these parts are all a part of the package! This trip is only for fit, adventurous people willing to accept a challenge. You must be active, muscle-toned, and ready for excitement. For those who meet these criteria awaits an adventure with cozy campfires, sea glass hunting, whale watching, sea kayak sailing and scrumptious camp cuisine. Marvelous sunset hikes and bioluminescent paddles will make this trip the highlight of your summer!
Ready to book or have more questions?
---
Other Adventures You Might Like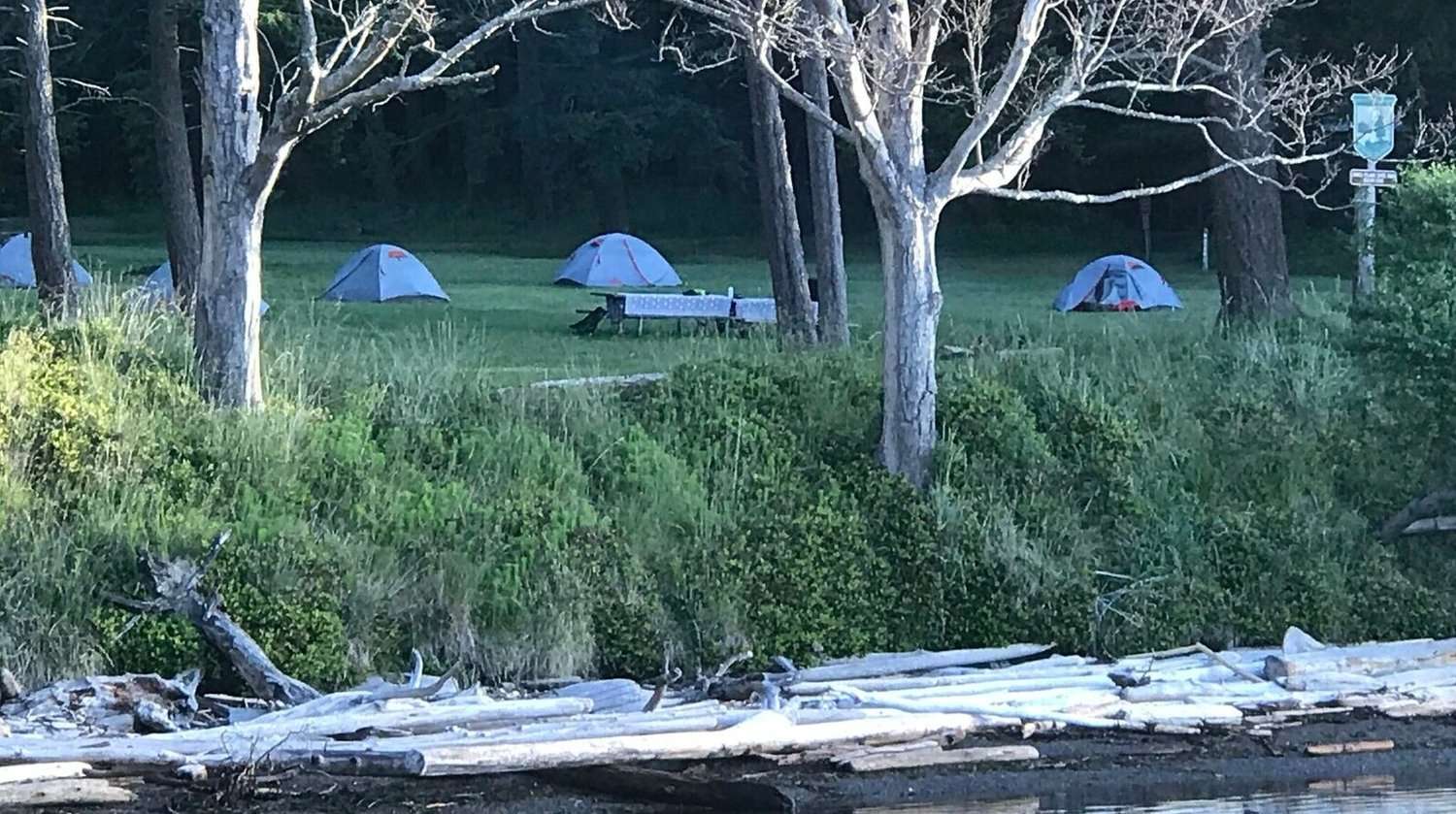 4 Day Islands Adventurer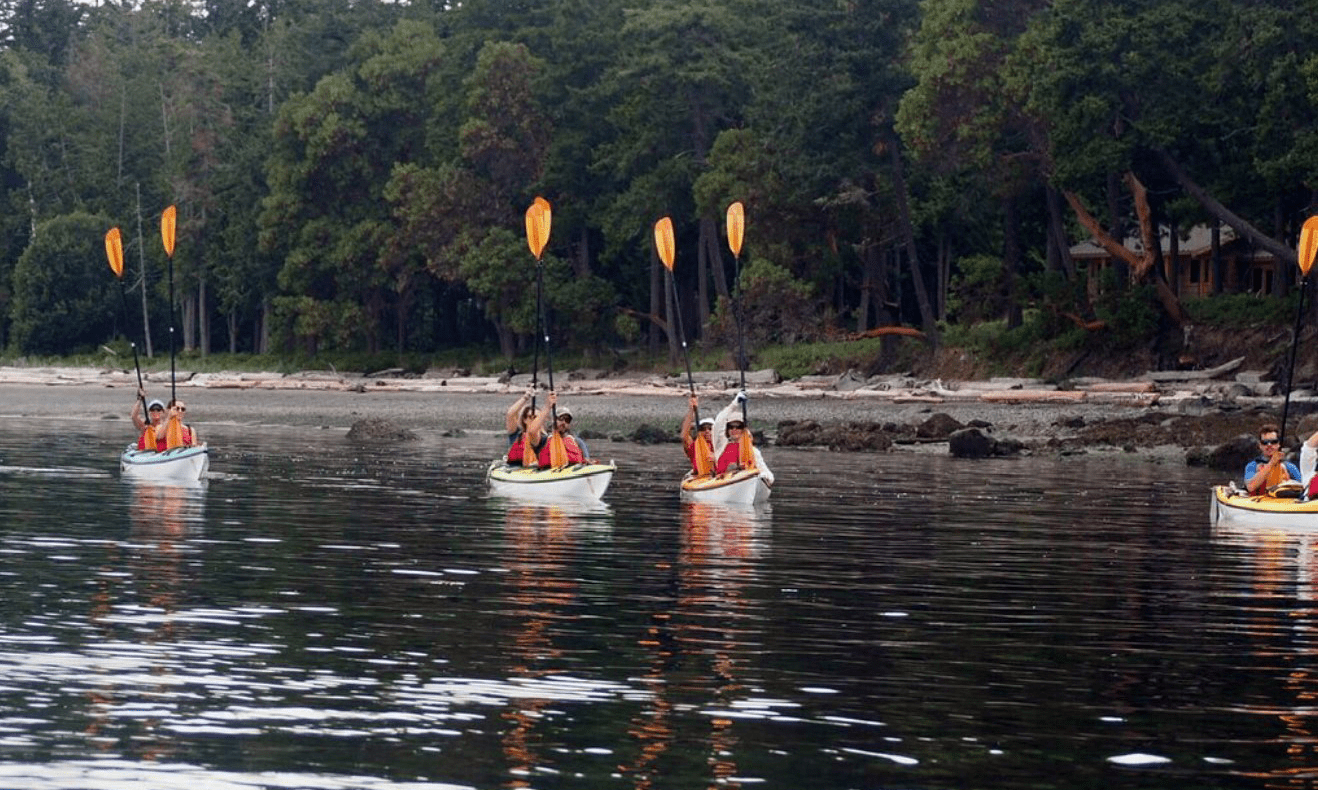 Custom Tour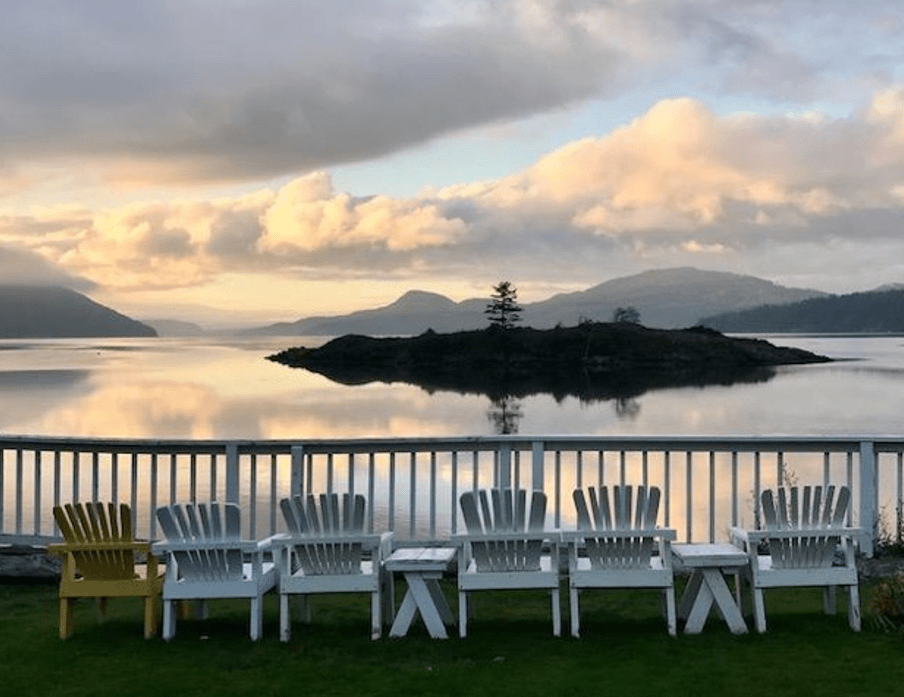 Inn to Inn
My wife and I did a 5 day kayak trip. We've done similar trips in Norway and Scotland, and San Juan kayak Expeditions ranks up there with the best. Their experience on the water, group dynamics, and safety is stellar… and it's all delivered with a fun and friendly manner… and the food was AWSOME too. – Mike D, WI
Trip Advisor Review