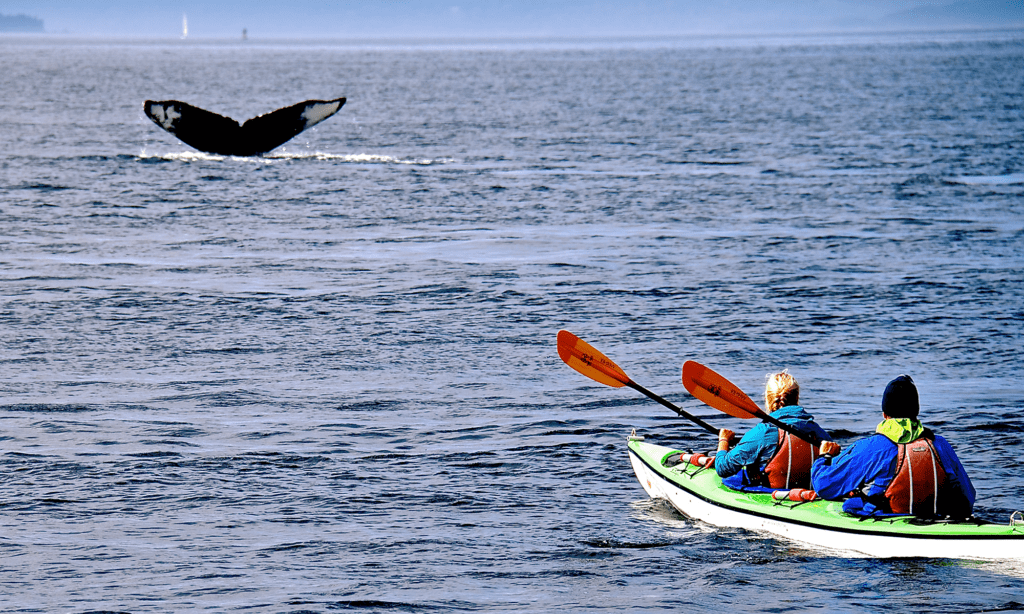 The Majestic San Juans
The evergreen shores and pristine marine environment of the hundreds of islands making up the San Juan Islands of Washington State are known throughout the world for their unsurpassed beauty.
Just fifteen thousand years ago a small, landlocked mountain range of uplifted metamorphic and sedimentary rock was gouged and cut by advancing glaciers over a mile high. When the ice retreated and the Pacific Ocean filled the deep canyons and broad valleys with sea water creating straits, channels and bays, the San Juan Islands were born.
Protected from Pacific Ocean swells and storms by Vancouver Island to the west, the islands have commanding views of the Olympic Mountains to the south, snow covered Mt. Baker (10,781 ft. elev.) and the Cascade Range to the east and the British Columbia Coast Range to the north.
Today these Pacific Northwest boundary waters between the U.S. San Juan Islands and the Canadian Gulf Islands (known as the Salish Sea) represent one of the highest-density marine wildlife viewing areas in the world!
Having paddled through these waters for over 41 years, we feel there is no better way to explore this inland sea than by sleek, silent and safe sea kayaks. These boats were conceived and constructed for the ocean and compel the paddler to reach a reverent harmony with the sea. The feeling is like no other, tranquil yet exhilarating, humbling yet fulfilling, overcoming nature yet becoming part of it. Join San Juan Kayak Expeditions for a sea kayaking adventure! We think you'll agree!
There is no shortage of remarkable marine, terrestrial, and airborne wildlife in the San Juan Islands!