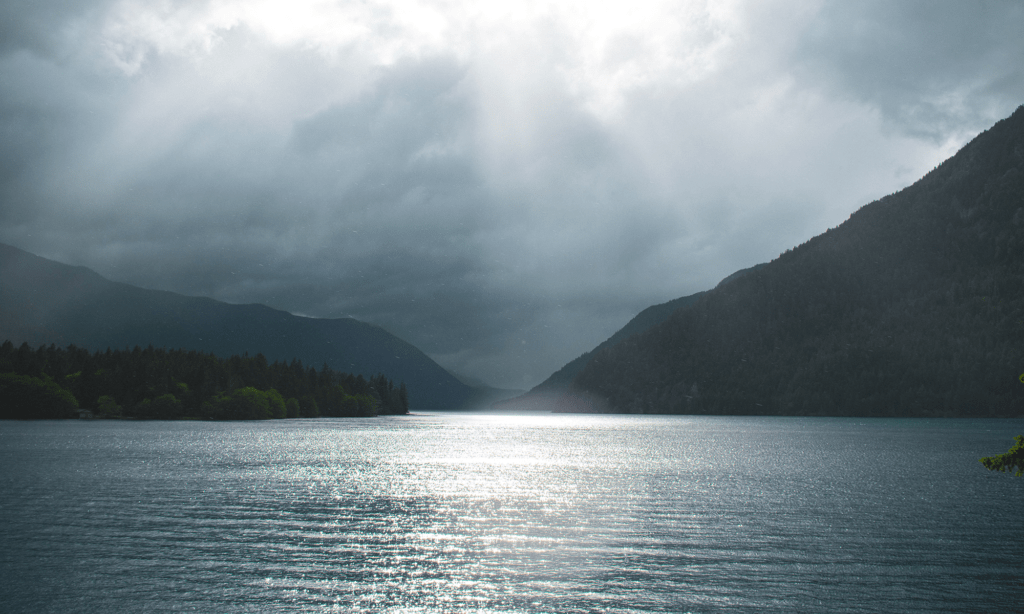 Weather and Paddling Seasons
The San Juan Islands lie in the rain shadow of the Olympic Mountains and are often referred to as the Blue Hole and the Banana Belt for their predominance of dry, sunny weather with only occasional cloudy or rainy days. Temperatures range from daytime highs of 70-85 degrees (Fahrenheit) to nighttime lows of 50-60 degrees (Fahrenheit).
Early spring and late fall temperatures are usually cooler by 5-10 degrees (Fahrenheit) with a somewhat greater chance of rain. Winds may be strong but are usually light to moderate. Of course, this is the Pacific Northwest, so hope for the best and be ready for anything. If you will be paddling with us in May, June, or September, you will need more layers, light gloves, and stocking hat. There is always a chance of rain at any time during the summer, so good rain gear is imperative.
Check Friday Harbor weather in the San Juan Islands before your trip with San Juan Kayak Expeditions.
DestiCam.com provides 24-hour, live coverage of some of the San Juans' most famous spots along with live Doppler weather updates and satellite views. Check out the Orcas Island ferry landing, the Friday Harbor waterfront, Lime Kiln Point State Park, or Roche Harbor airport and get a feel for island life.
Live feeds above from Desticam.com.