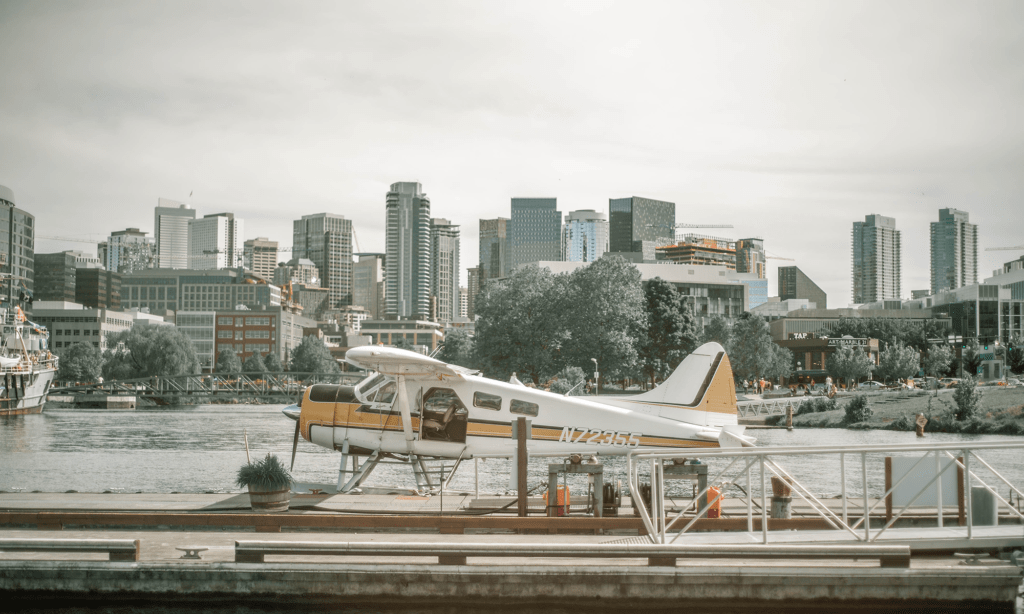 Packages and Offers
Fly and Kayak
Get a bird's-eye and sea level view of the San Juan Islands!
Take a round trip, scenic seaplane flight from Seattle, with Friday Harbor Seaplanes and join us on one of our day kayak trips with a chance to see orca whales, seals, eagles, otters and more then return in time for dinner and dancing in the city. Call 360-378-4436 to book a day full of adventure now!
Starting at $324.
Passport Corporate Members

Visit https://passportcorporate.com/Account/Login to see our special offer.